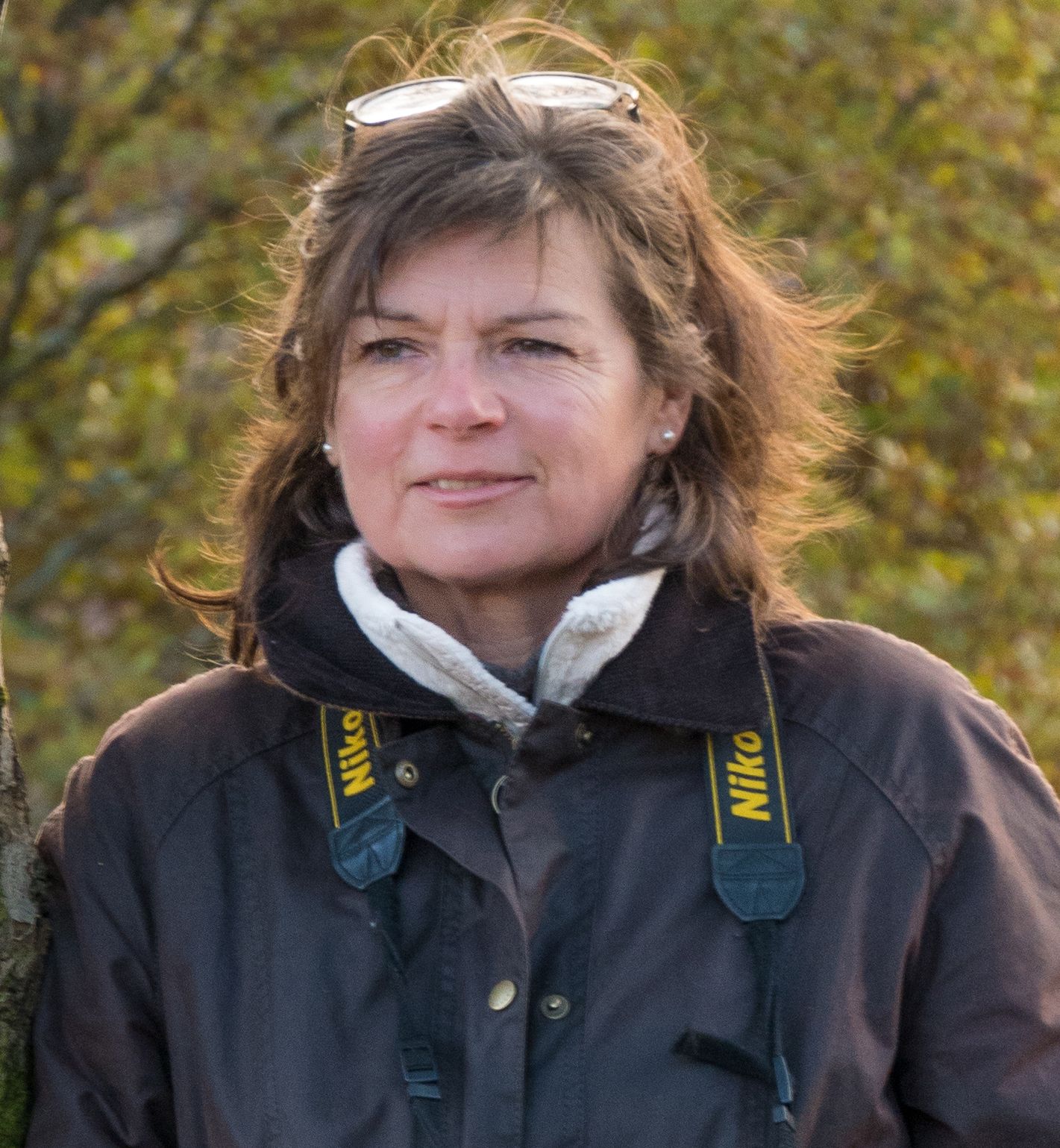 Andrea Jones
Portrait by Jonathan Buckley
Andrea is an award-winning photographer specialising in gardens, plants and
landscape. Raised by her Mother who loved gardens and Father who loved
Photography, she became fascinated by the landscape and naturally occurring art
forms.
In the late 70's and early 80's Andrea studied Art at Bournemouth and Photography
at Salisbury before entering the commercial world.
Initially buying and selling Leicas, Nikons, medium and large format cameras, then
working in an advertising studio and as an assistant to a leading interiors
photographer.
A welcome change in direction occurred when she seized the opportunity to work
for Dr Jane Goodall DBE in Africa documenting wildlife projects.
A later spell with fine art photographer, Bruce Rae also revived her darkroom skills,
and sharpened her attention to the subtleties of light.
This mix of valuable experiences contributed to a successful start to her career
when she returned to England. She had several successful exhibitions and began
working as an editorial photographer in the subject she loves most.
Andrea has since produced or contributed to a multitude of books, magazines and
newspaper articles. She also works regularly with leading Landscape Architects and
Garden Designers worldwide documenting their work.
Andrea's home is now in Scotland where her husband Alasdair Currie runs her
Photo Library 'Garden Exposures'.