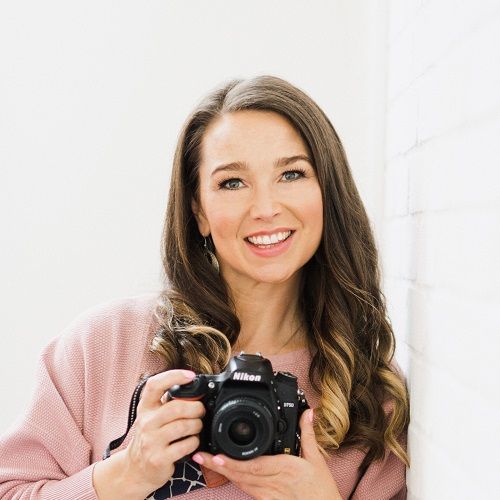 Amber Leach
Amber Leach is an award-winning, wedding photographer, marketing consultant, entrepreneur, and business coach. She has been featured widely in the media, BBC Spotlight, Huffpost, and The Guardian, and has been published in over 40 broadsheets, international wedding magazines and blogs.
She is one of the leading female photographers in the UK and won the award 'Top 50 UK Wedding Photographers' in both 2019, 2020 and 2021, and has captured over 300 weddings across the UK and Europe.
Before working as a photographer, Amber had a successful career as a marketing and PR professional within the arts, music, and education sectors for 10 years. Amber is also self-taught and launched her business against the backdrop of being a single mum.
Amber's wedding photography Business Liberty Pearl Photo & Film Collective has been running for almost 10 years. and has a team of 14 photographers, videographers and editors.