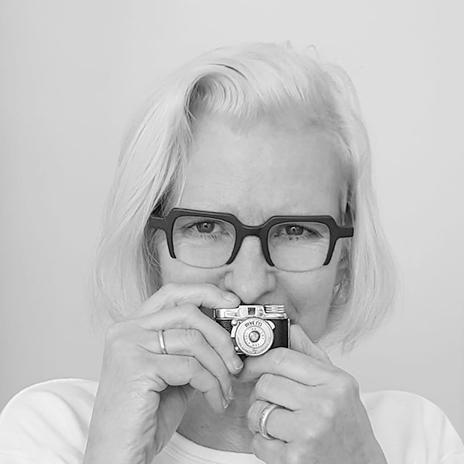 Alex Laberge
Alex is a professional photographer and lecturer, with numerous magazine publications and exhibitions, she provides an endless source of inspiration and is always generous to share her unique sense of fun, style and photography expertise.
Together with Jane Hau and their team of talented photographers Alex shares her passion for photography during regular workshops, holidays, seminars and private tuition covering all genres, drawing from their pool of collective knowledge and field experience.
In addition to running as a traditional business, London Photographic was an early adopter of harnessing the power of social media and has established itself as a leader on the Meetup platform, recognised and showcased by Meetup Inc as one of the most successful Meetup groups in the world.