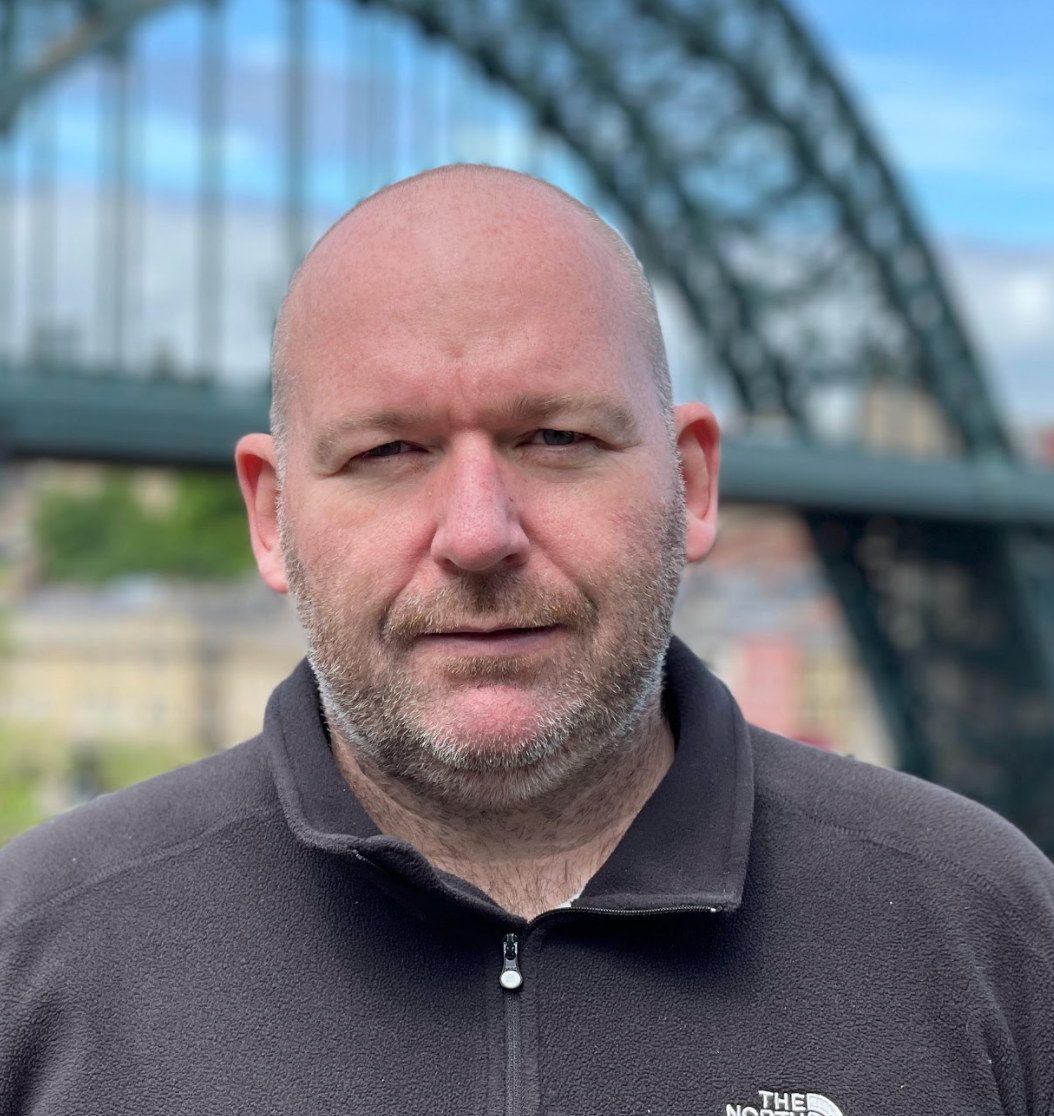 Alan Hewitt
Alan is a professional wildlife photographer and writer based in Northumberland in the United Kingdom.

From the seabird colonies of the British coastline, to the mega-fauna of the vast savannahs of Kenya's Masai Mara and South Africa's Lowveld, Alan's passion is to photograph the diversity of the natural world. He is increasingly drawn towards documenting wildlife behaviour and the relationships between species and their habitats.
Alan hopes that his photography can be used to inspire others to appreciate, enjoy and conserve our incredible natural history.
Alan has worked with various UK and international magazines, newspapers and publishers on wildlife photography features. He leads wildlife photography workshops and safaris as well as speaking at events throughout the UK. He is also a FUJIFILM X-Photographer and UK brand ambassador for Formatt-Hitech filters.