World Photo Adventure
Photo
Travel + Tours
Training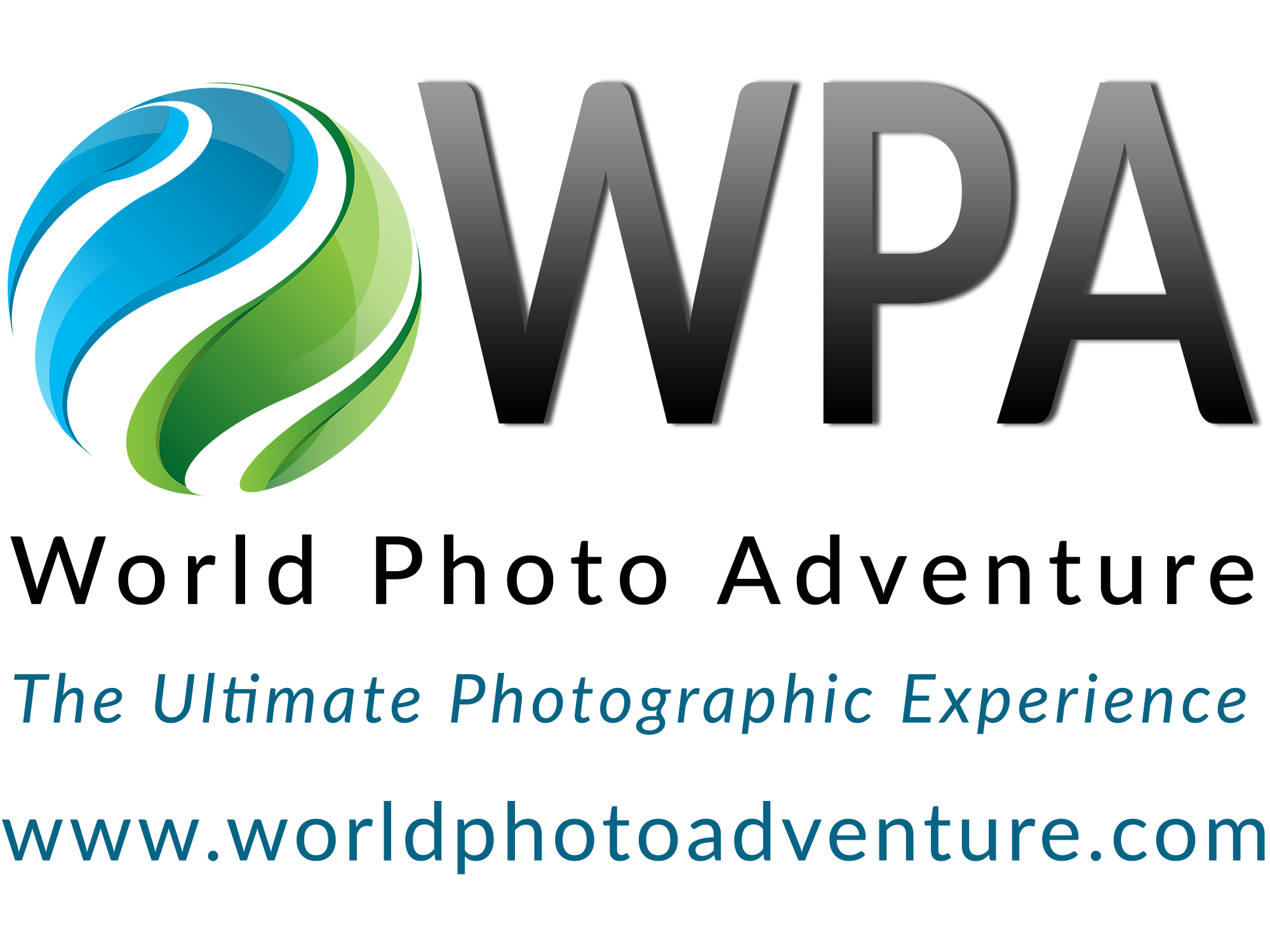 Photo Workshops in the South of France
Our workshops are held in Camargue, Provence and close to the medieval Cité of Carcassonne.
We welcome photographers of all levels and no specific level of expertise or previous experience is required. The aim of the courses is to provide you with a set of skills and techniques that you can use to improve your photography of landscape, wildlife, local architecture, models and lighting no matter what type of equipment you use.
You don't need the latest expensive cameras – all levels are welcome.