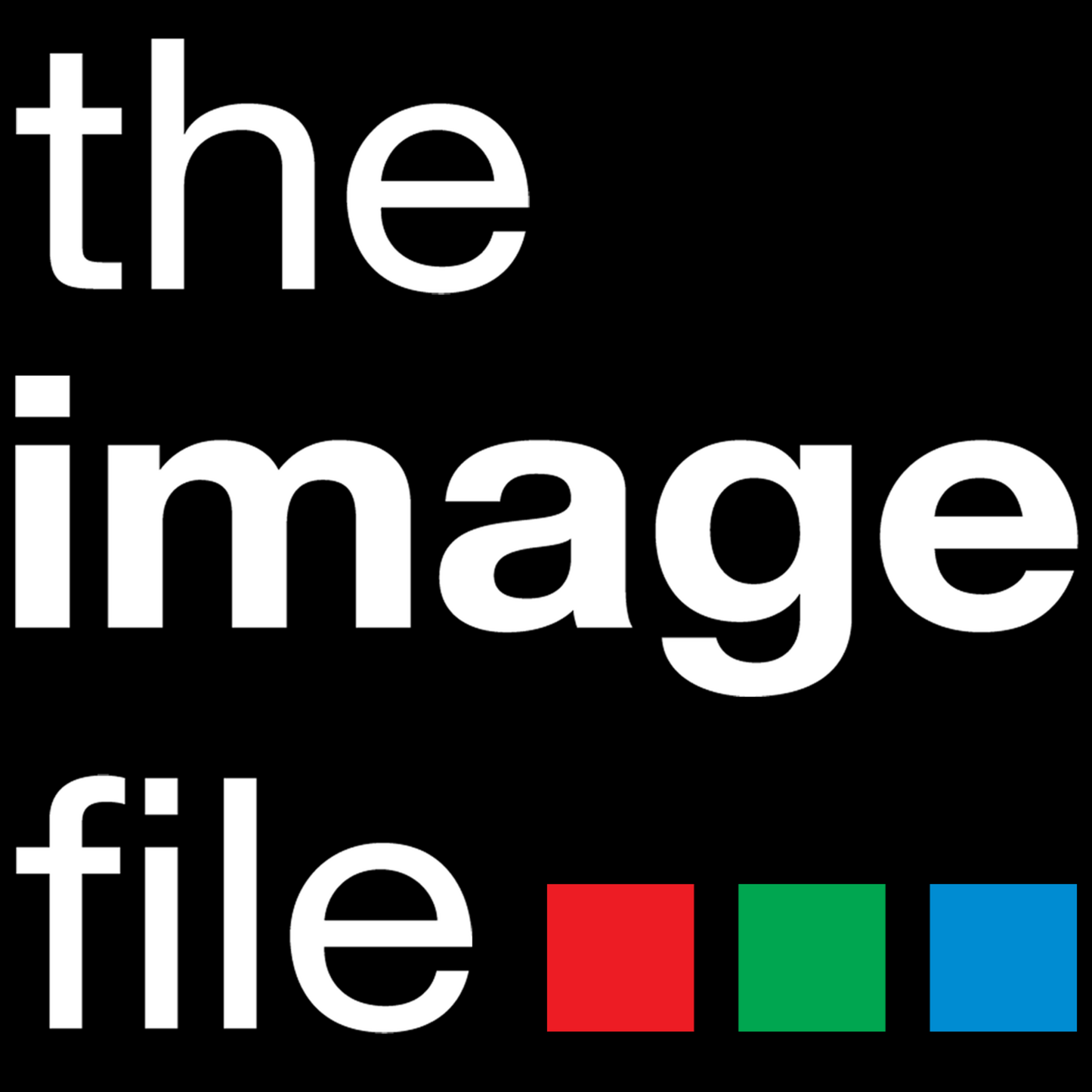 theimagefile is the UK's award-winning web solution for photographers. Providing the platform for you to create beautiful websites. Our system allows you to display, proof and sell images online.
Quite simply we offer you a cost effective, cash generating solution for your business. Our solution goes way beyond just getting your images elegantly online for sale or distribution. theimagefile is the complete web strategy for the professional image-maker with a wealth of advanced functionality and services, constantly updated, to help you save time and help your business grow.
Working with 2,000+ UK based photographers from the fully established, to those just starting in the business we understand that photographers are not all web experts, which is why our system is supremely easy to use. We can even build your site for you for just £199. Our award-wining UK based support team are on hand to help via phone or email too.
Whether you are taking the first steps in the business or you are already established and wanting to improve your web presence, theimagefile provides the complete package.
With no annual fee to pay, just a simple monthly subscription fee to suit your needs based on your storage space requirements, and with zero commission on direct sales, we are a cash generating tool for your business.
Join over 2,000 photographers who are currently using the system today, you won't be disappointed.
If you'd like to use our build a website for me service, then we can get you online quickly with our experienced designers.   For £199 (plus VAT) we'll create your website using your content.