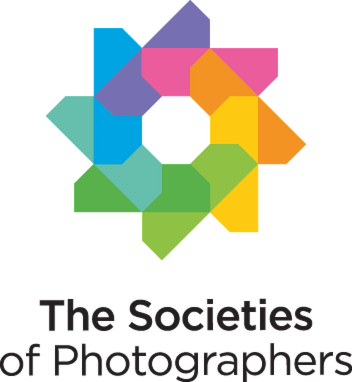 The Societies is one of the world's largest organisations for pro and aspiring photographers. Members receive a range of benefits to help them in their careers and businesses. Members have access to our international photographic competitions, photographic Forum and Members only Facebook group, comprehensive business listing on our web site, online photographic gallery, Professional Imagemaker magazine and a great deal more photo services.
The online communities continues to be the corner stone for advice on equipment, photographic techniques and business suggestions. We also host a range of monthly and annual photographic competitions which you can enter whilst on your trial period.
The Societies provides a range of benefits for photographers from mentoring, training, networking, promotions, negotiating discounts for members, magazine subscription, qualifications, competitions and so much more.