The Right Kit
Stand: H103
Filters
Lenses
Camera Essentials + Accessories
Cameras + Lenses
Photo & Video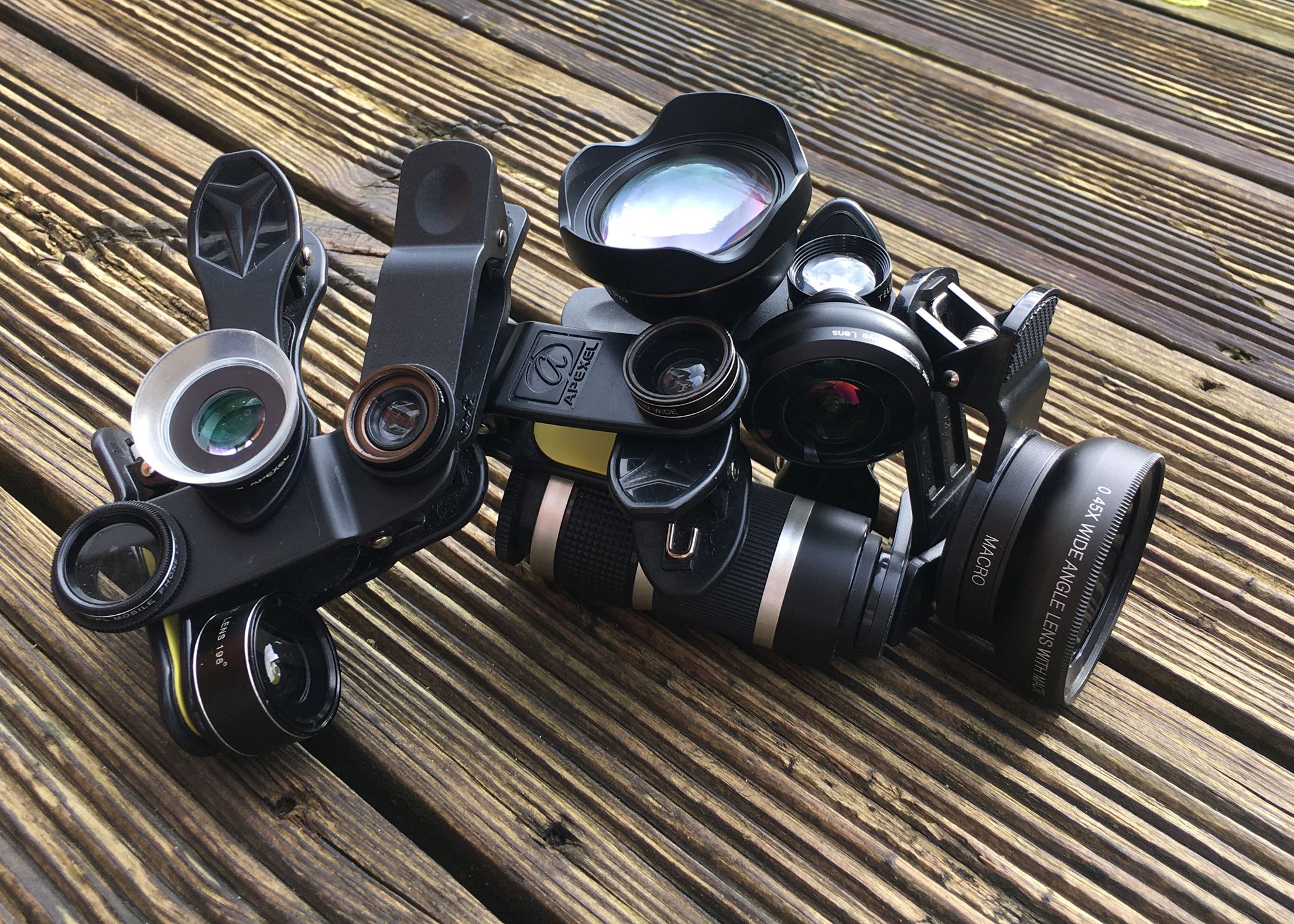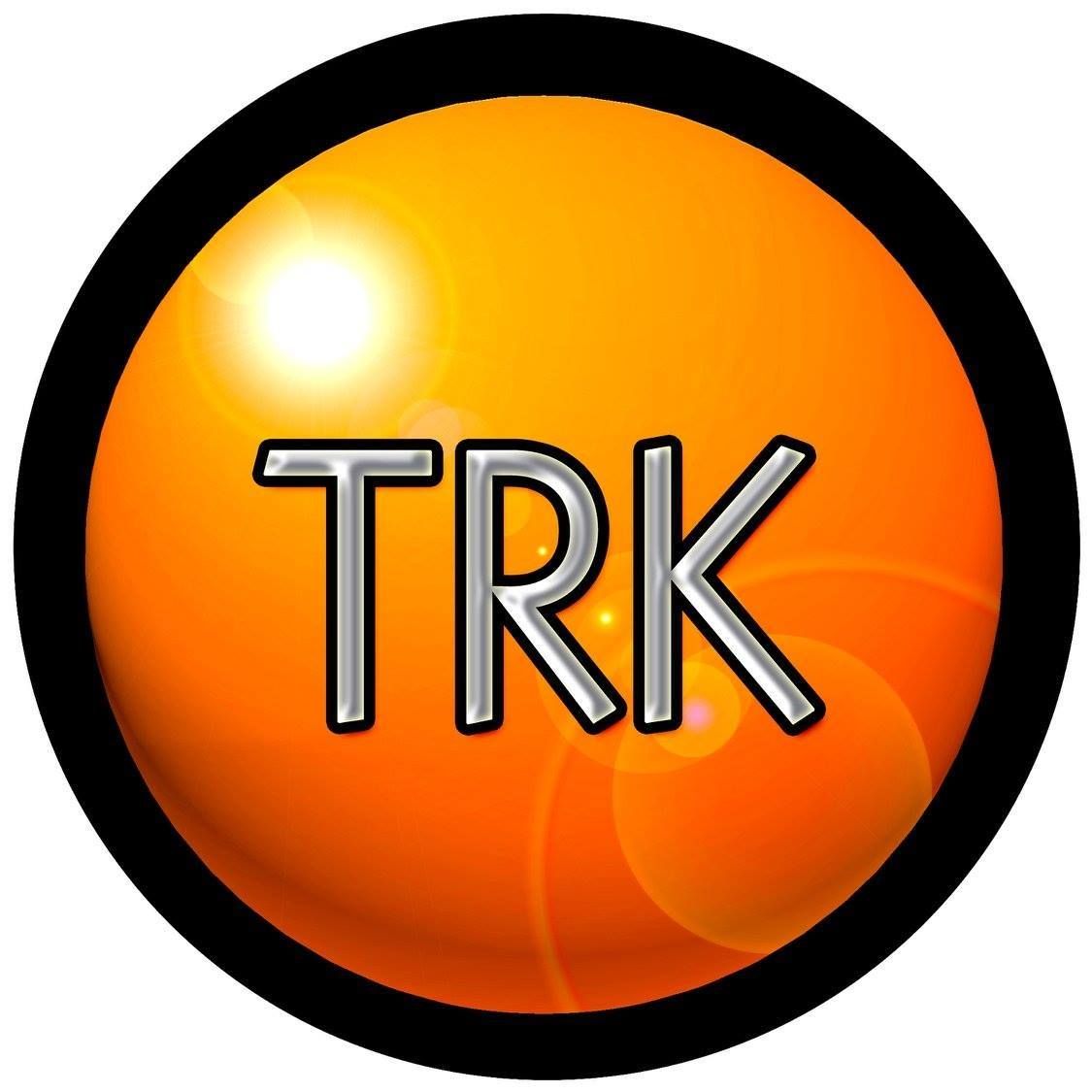 From the moment you clip on a TRK mobile phone lens, you will see the difference. These aren't case dependent, Dragon's Den type lenses. TRK is the solution you have been looking for.
TRK will be debuting new microphone and light models in 2021.
Sandra Sergeant from The Right Kit says "the TRK lens system is futureproof and super lightweight. Don't compromise your mobile photography"
The Right Kit - Lenses Filters & Accessories for your Mobile Phone. TRK is all about having fun with phone photography. These interchangeable lenses give you instant results. Videos, blog posts, websites, stock & product photos - do it all from your phone! Give the gift of tech or keep it for yourself!
NEW

Special Offer: TPS Upgrades

Kit yourself out with really useful tools for photography and videography

Offer expires on: 31-Dec-2021