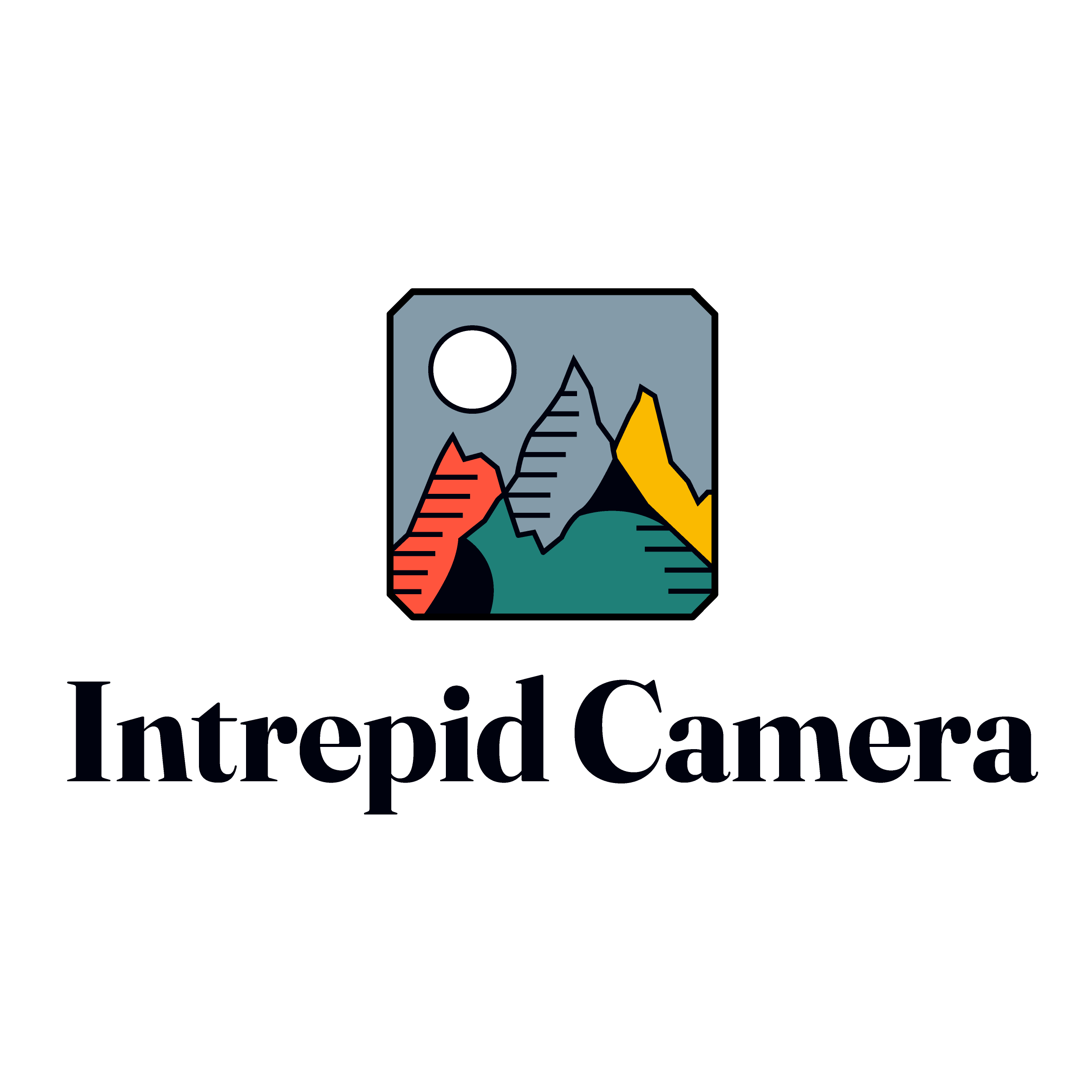 We are a team of product designers and photographers, passionate about the future of analogue photography.
Intrepid Camera started life back in 2014 with the idea of an affordable and lightweight 4x5 camera.
We wanted to make large format photography accessible to a much wider audience and have successfully been doing so for over seven years.
Our next challenge was darkroom printing and in 2018 we launched our first 4x5 Enlarger. We then developed the Compact Enlarger, marking our expansion into the world of 35mm and 120 film.
Intrepid Enlargers are a fraction of the size of traditional enlargers whilst matching the results. They use modern LED technology which allows you to print from colour and black/white film, all without needing a dedicated darkroom.
Our aim is simply to allow anyone the opportunity to get into the darkroom or go out and shoot with a large format camera. We believe creating affordable but high-quality, modern products is the only way to do this.