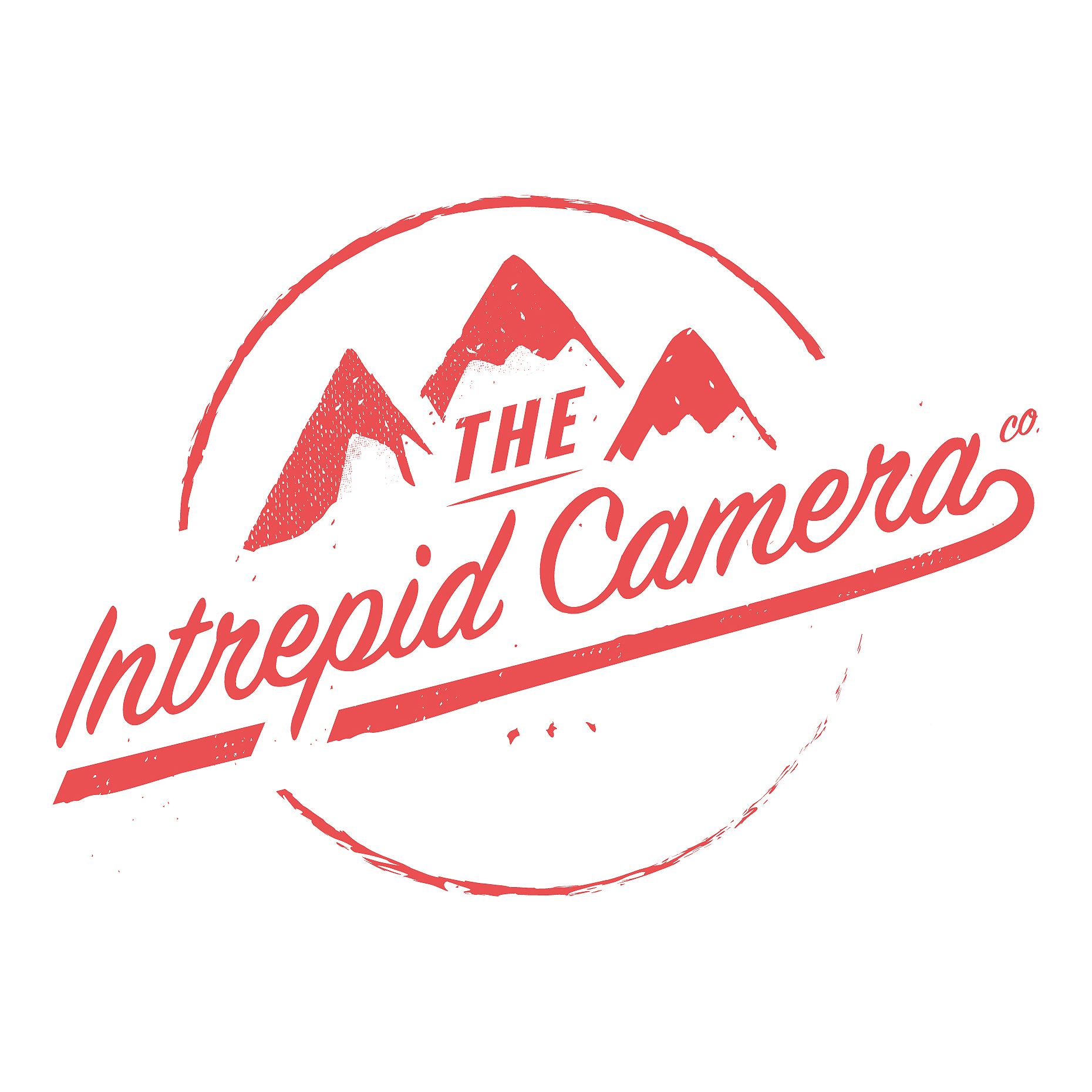 Redefining large format film photography & darkroom printing. Based in Brighton, UK.
Back in 2014 we set out with the goal of making large format photography truly accessible. Our range now includes 4x5, 5x7 and 8x10 cameras and an ever-expanding range of accessories.
In 2019 we developed an LED enlarger kit to turn a 4x5 camera into a fully functioning darkroom enlarger. Then just a few months ago we took our first step into the world of 35mm and 120 film, with the launch of The Compact Enlarger.
Combining modern manufacturing with traditional carpentry we produce cameras and darkroom products that are not only high-quality, but also affordable and super lightweight.
In a digital world the slower pace of film photography is incredibly refreshing, forcing you to really take a step back and refine your photography process.
The film community is ever growing, and Intrepid products go all over the world to photographers at all levels. All our cameras and enlargers are handmade in Brighton, UK.
Find the full Intrepid range here: https://intrepidcamera.co.uk/products