The Gearing Company
Stand: G701
Camera Accessories
Studio Equipment & Accessories
Tripods
Camera Essentials + Accessories
Travel + Tours
Photo & Video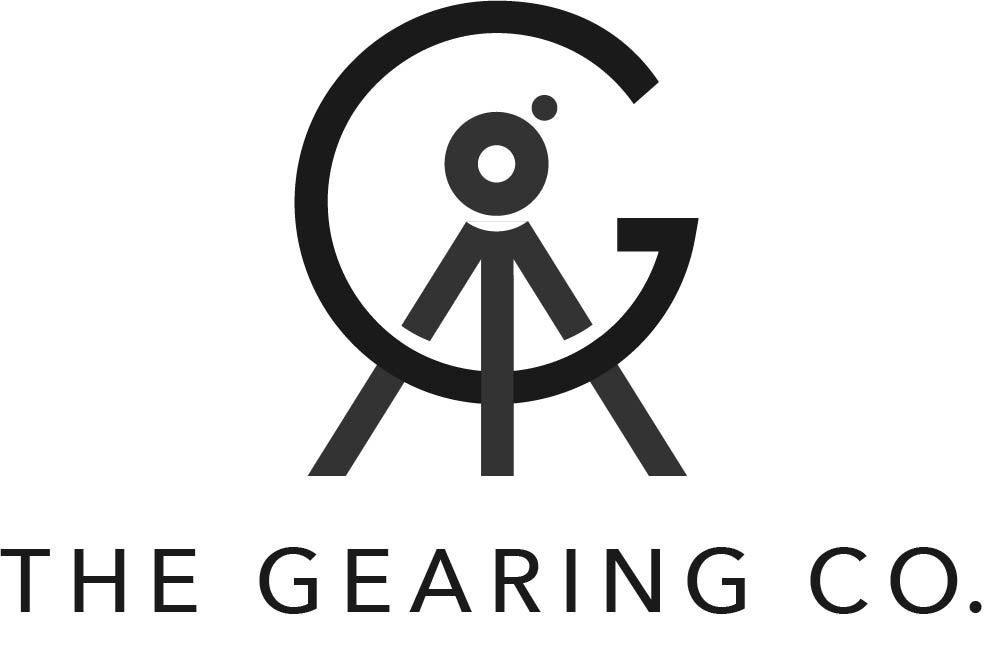 Allow us to introduce you to the world of all things Gearing. The Gearing Tripod System is the ultimate solution for the discerning photographer who enjoys adventure while travelling light.
At The Gearing Company, we strive to create the perfect platform for your camera, that is able to adapt to all environments you are faced in. All of our gear combines three principles:
Outstanding Materials

Unprecedented Modularity

Tremendous Durability
The result is a sophisticated system that is ready to accompany you on your adventure regardless of the elements.
NEW

With the launch of this new business, we are offering an exclusive £50 off the entire kit until the 31st of March.

Offer expires on: 31-Mar-2021