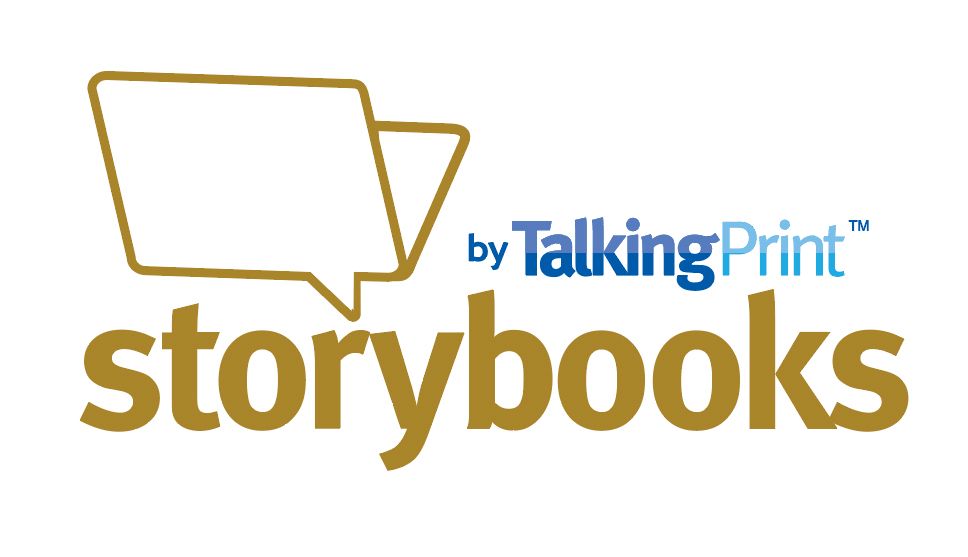 A unique and customised book that brings your own videos and images to life!
Storybooks are a wonderful, heartfelt gift that will be treasured by family and friends for a lifetime.
Milestone birthdays, life stories, retirements, memorials, weddings, new births, that holiday you'll never forget… the possibilities are endless!
Storybooks allow you the opportunity to hold a personalised story via video and images in the palms of your hands. They even look great displayed on the mantelpiece!