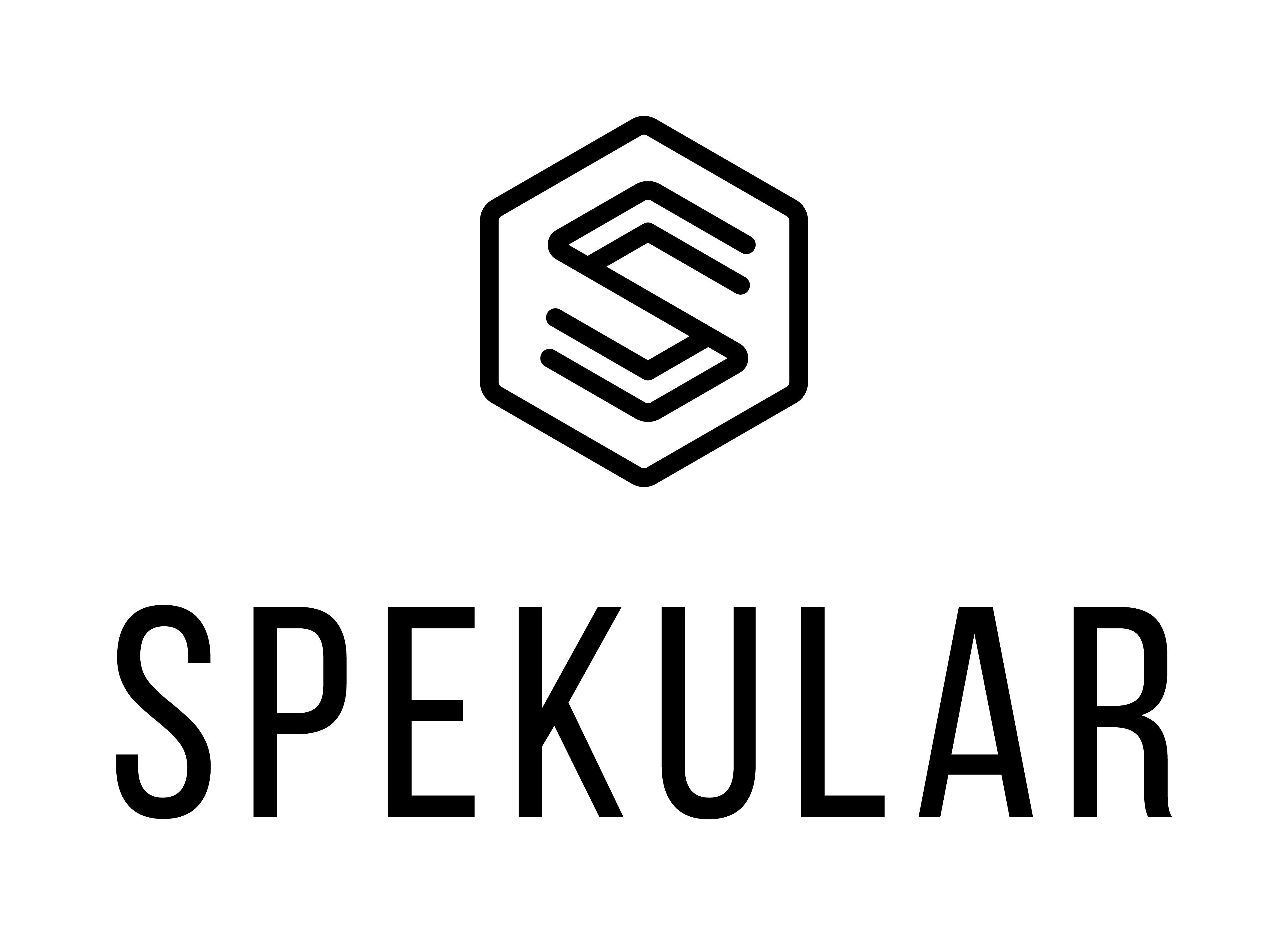 Spekular is an innovative lighting company specialising in creating newly designed LED lighting products for photographers, filmmakers, and vloggers.
Founded in 2013 by entrepreneur Udi Tirosh, Spekular creates versatile and innovative lighting tools for content creators and the video industry.
Tens of thousands of Spekular products are currently in use at film and photography sets worldwide, bringing the best in creativity to filmmakers and photographers alike.