Solarcan
Stand: G603
Other
Astrophotography
Camera Accessories
Cameras
Analogue, Film & Darkroom Equipment
Photo & Video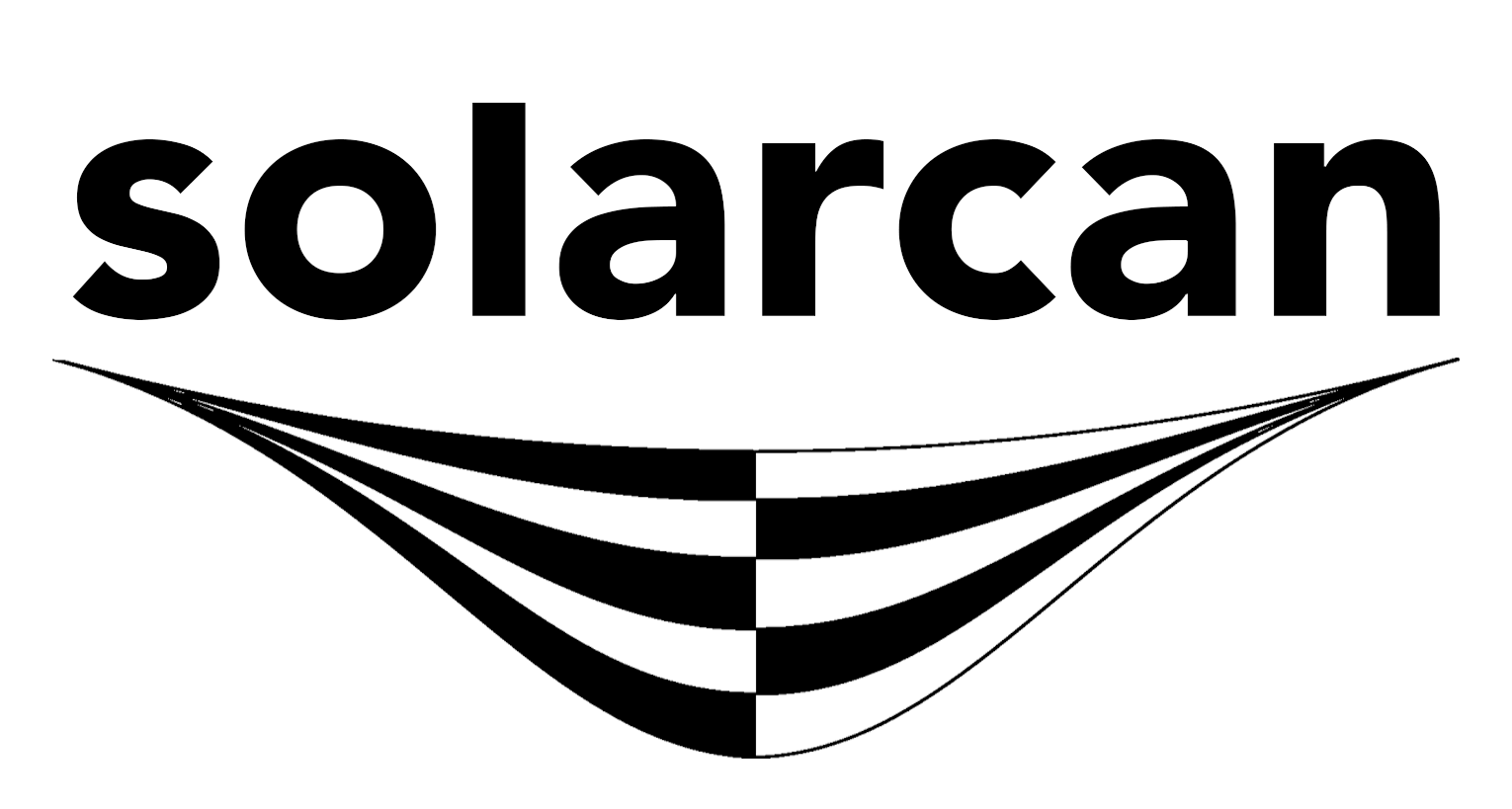 Home of the 10 MILLION SECOND exposure !
Born from a love of photography and astronomy Solarcan is a unique camera designed to produce extreme time exposures that capture the Sun's path across the sky.
Established in 2016 and brought to manufacture after a successful (1000% funded) Kickstarter, Solarcan democratises the art of solargraphy with an easy to use, complete with instruction manual and attractive design, photography product.
On hand at TPS will be the team behind Solarcan, demonstrations of how simple it really is and I'mages collected from the community over the last 4 years.
NEW

A trio of Solarcan!

This offer is only available at the show

Offer expires on: 30-Sep-2021