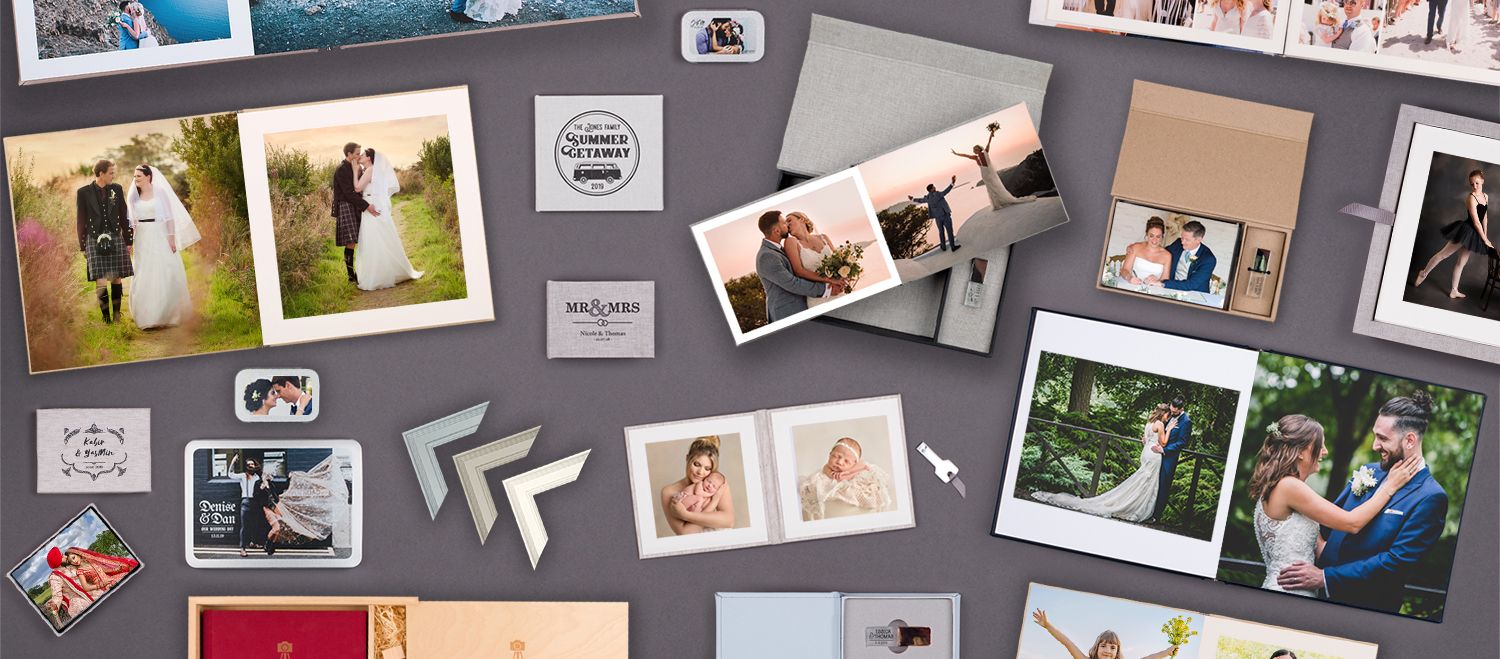 Enriching your photography business by combining award winning customer service with excellent quality photo products handmade exclusive in the UK. From albums & books, to personalised USB's & photo prints, to bespoke frames and wall art, we offer something for every photographer to be proud to sell onto their clients.
We've cleverly combined the latest technology and machinery with traditional binding methods to be able to offer our customers individually bespoke products created to the highest standard. We make a conscious effort to source as many of our materials as possible both responsibly and renewably from the UK to ensure our footprint on the planet is little more than stunning products and beautiful heirlooms for years to come. Exclusively available to professional photographers, we're proud to be partnered with so many amazing individuals and entrepreneurs as a trusted supplier for their business.
Understand more about the products we offer at SIMLAB and how we can help your photography business. 

Get to know SIM a little better and understand the types of products we're offer to our photographers.