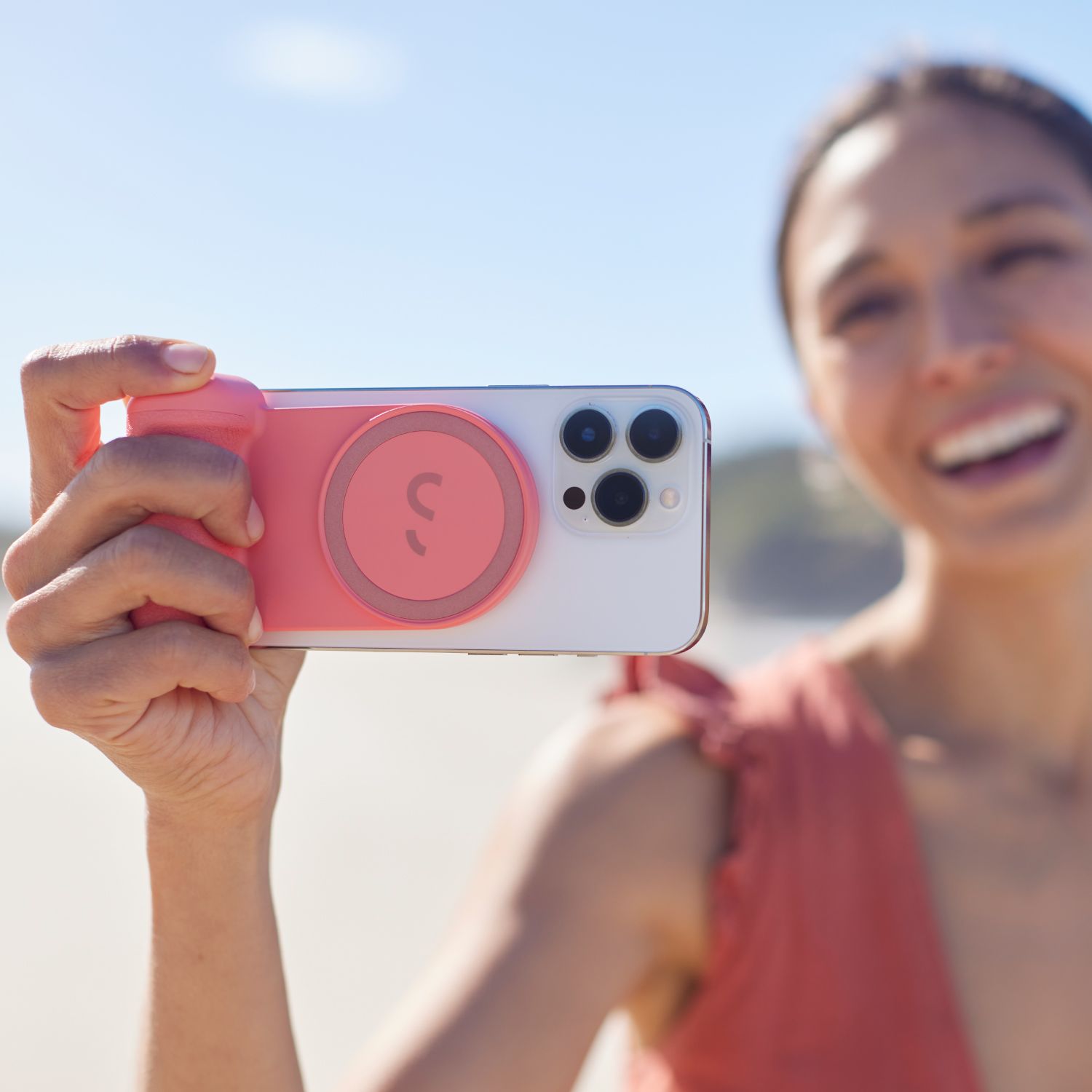 For the Love of Photography
Over the last half a decade mobile photography and videography has grown into a major trend in storytelling, both on a personal level and in the professional arena. The founders of ShiftCam recognized this unavoidable trend of going mobile early on, with its endless market potential.
At ShiftCam we strive to create top-notch mobile photography gear that instantly transforms our users' mobile devices into professional cameras, empowering their mobile creative journey. Equipped with our easy- to-use and comprehensive mobile photography ecosystem, you can be ready to capture and share your story anytime, anywhere.