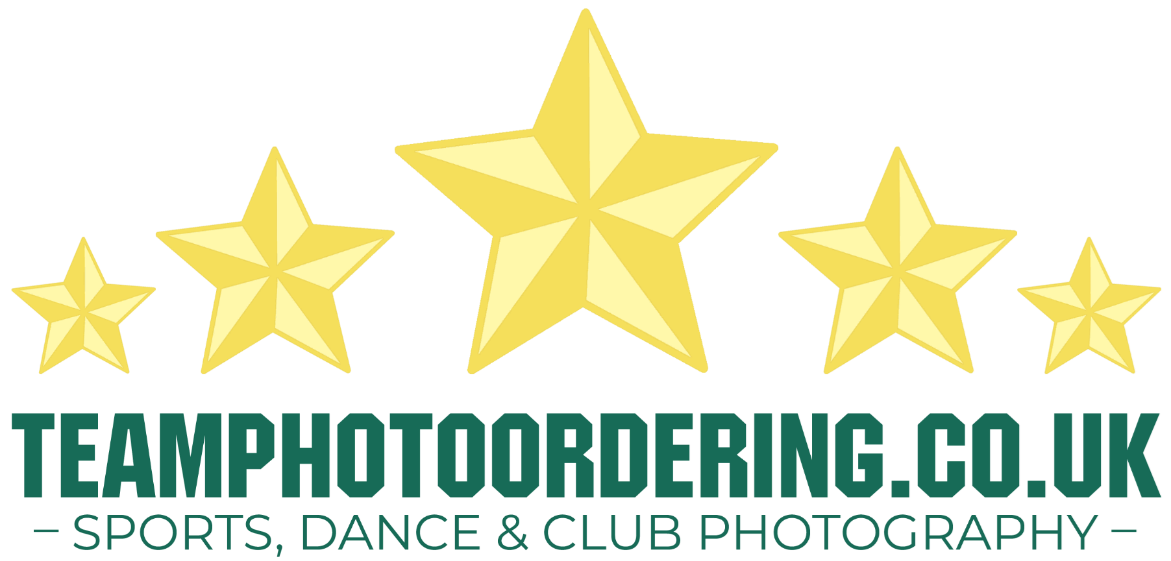 Psst ! I've got something you'll want to see.
Moving from hobbyist to full-time professional photographer is a big leap.
It requires a lot of planning, confidence and let's face it – capital.
That's not to say you shouldn't ABSOLUTELY be chasing your dream – go for it!
But here is a little in-between step that might help you grow a little quicker.
Take a look at club photography if you're not ready to dive into weddings or events and all the pressure associated with those just yet.
You could spend a weekend taking fun portrait shots of your local hockey club (or cricket, or football, or dance troupe!) and earn up to £1000
All while honing your skills and developing your talent.
All while avoiding the dreaded culling, editing, and compiling.
All while customer service is taken care of for you.
All while an experienced lab and printer complete your orders and fulfilment.
YOU only have to build relationships with your local sports, theatre and dance clubs.
And then take the pictures, of course!
Have a chat with Andy on stand J101 to find out how this could work for you as an amateur photographer.