Radiant Photo
Stand: H305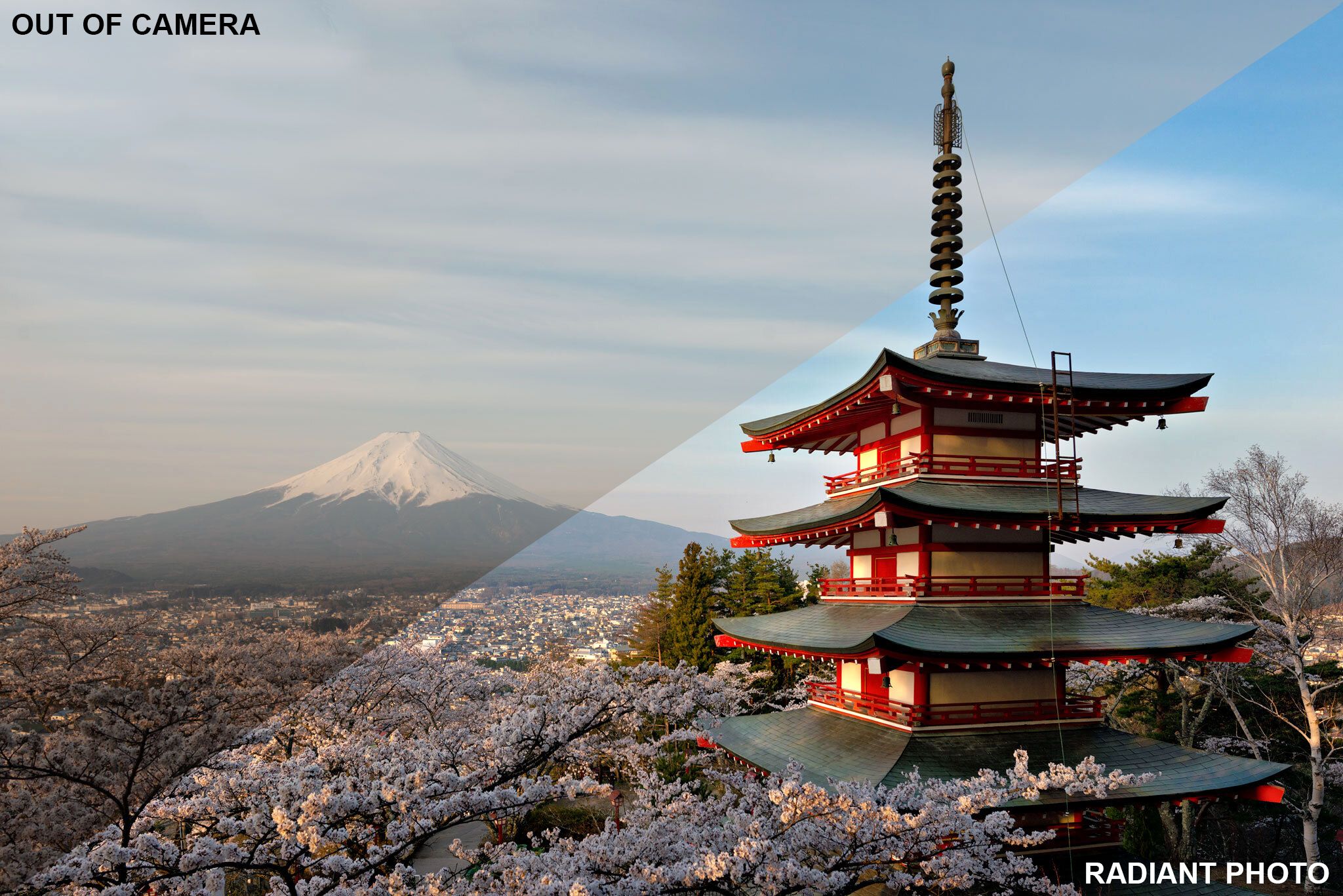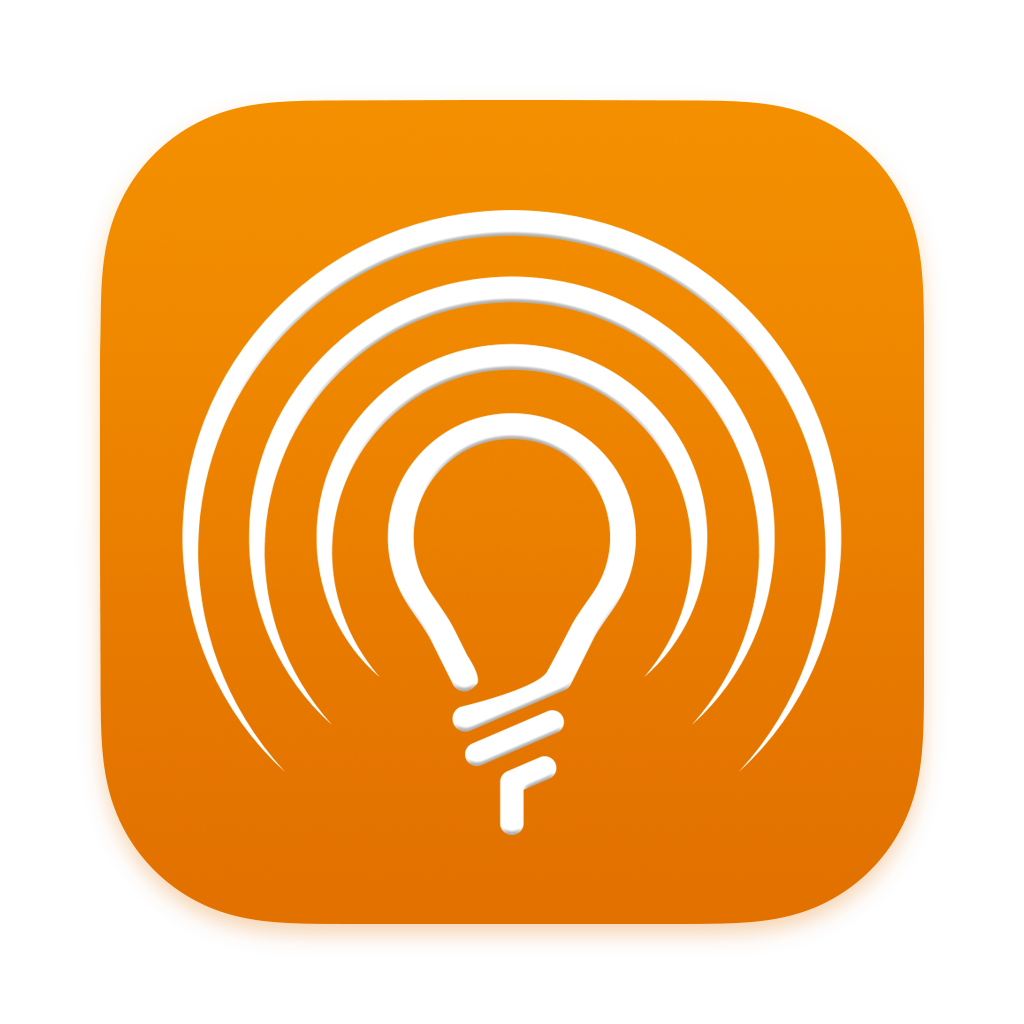 Radiant Photo was envisioned by photographers for photographers. The focus of Radiant Photo is to deliver on three promises: Lifelike color, realistic detail and natural light. Intelligent scene detection and the power of AI will give you results in seconds.
For many photos, this will give you close to 100% of the edits needed for a superior image. But of course you don?t have to rely on automatic technology: You can change, tweak and add any improvement as you wish to perfectly fit your image. You can even customize the AI!
Plus, use pre-loaded, download new, or create dozens of your own custom presets to unlock limitless potential for the look and feel of your photos.