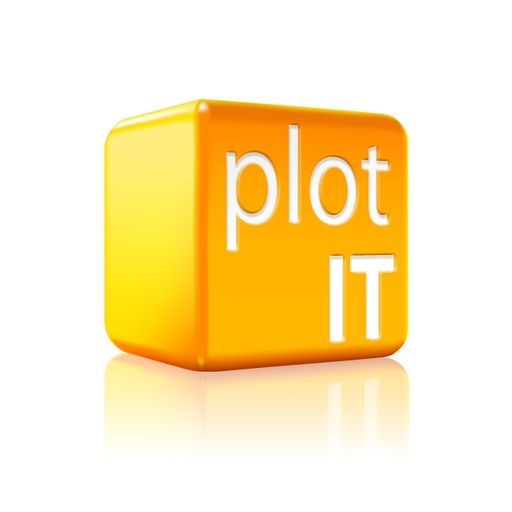 We are one of the UK's largest resellers of Canon imagePROGRAF & HP Designjet wide-format printer. This year on the stand we will be showcasing the very latest 24" & 44" photographic printers from Canon - the PRO 2100 & 4100. Alongside this, we also have the popular 17" desktop model - the PRO1000.
As well as the Canon printers, we also supply a comprehensive range of wide format media and consumables for all your large format requirements as well as the full range of Datacolor Spyder colour management products.
You should be able to find everything you are looking for on our website, but for those tricky questions, or just the daft ones you want to clear up - the team in the office are always happy to help over the phone when you need to talk to someone.
NEW

Special Offer: Virtual Photography Show Canon iPF PRO Series Offer

Amazing Show Offers on the Canon PRO 2100 & PRO 4100

Offer expires on: 31-Mar-2021