Plastic Sandwich
Stand: F600
Albums, Wall Art & Photo Gifts
Bags & Cases
Framing & Finishing
Photo & Video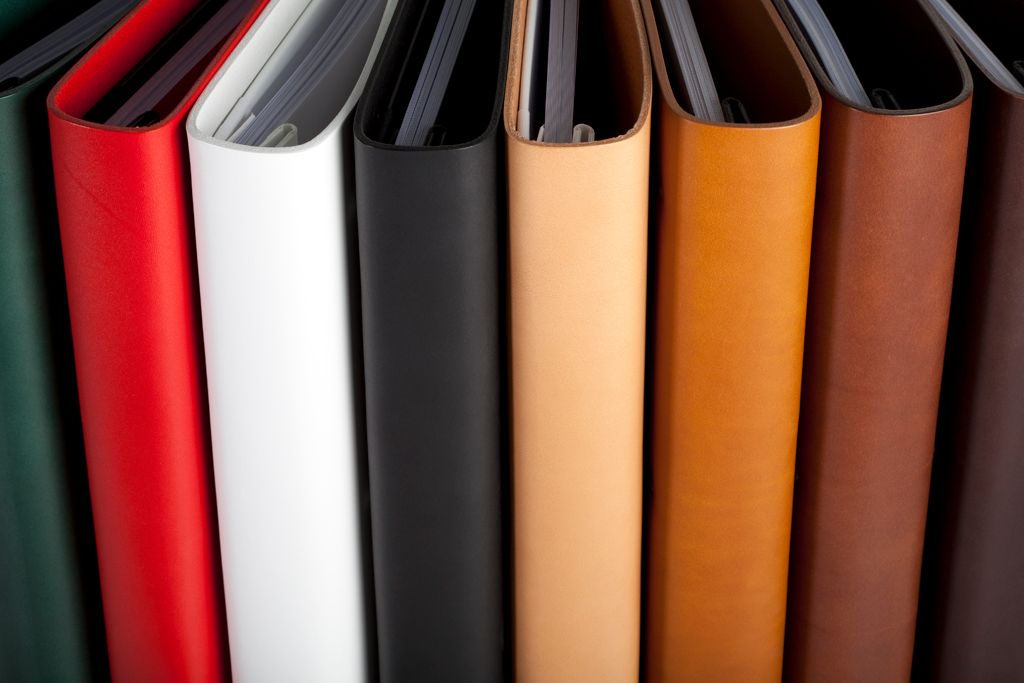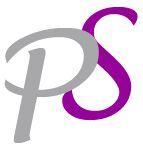 Plastic Sandwich produce bespoke, custom-made high-quality leather portfolios/display books from top quality 3mm British hides.
We offer a personal service and consultation with a dedicated team with whom you can discuss your order and any particular requirements. For example, we can match specific pantone colours on large orders, or handle orders for 3000 books for instance, with repeats over the following years. Our books can be any size or format.
Plastic Sandwich has over 40 years of experience in display presentation, and our client base includes film makers, designers, artists, writers and photographers. We also handle projects for international manufacturers, PR and marketing, and design companies. Our books are a stylish option for anyone whose activities or craft is best shown through a sophisticated, tactile presentation. They provide a contemporary alternative to traditional book binding.
We also offer a variety of smaller made-to-order leather goods including business card holders, notepad and book covers, and other customised leather items for special presentation and gift use.
Our leather iPad folio can be designed for any model, creating an impressive display for a range of presentation purposes. We've made the folio easily removable in order to utilise the iPad's extra fe ...