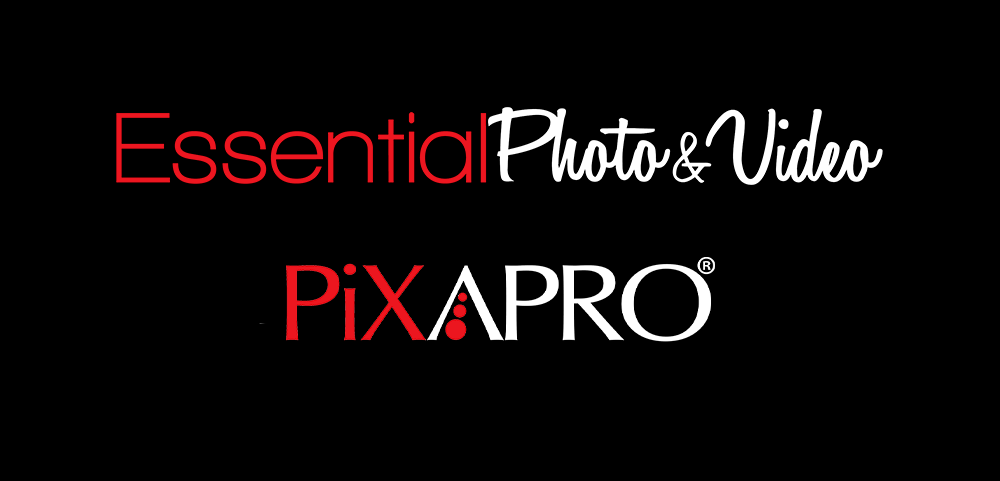 EssentialPhoto/PiXAPRO is the one-stop solution to all of your photography and videography lighting needs! Based in the UK, we serve everyone from the hobbyist, to students, to professional photographers.
We offer a wide range of flash lighting, continuous & LED lighting, video solutions (from stabilisers to microphones), light modifiers, stands, backgrounds, studio fixtures and much, much more!
Our experts work to help formulate the perfect lighting solutions for you, and we can help you to find the ideal lighting to help you achieve your best results. We aim to provide a ONE-STOP solution for any industry and expert advice from real, experienced photographers and videographers.
TPS 2022
This year we're coming back with a bang! With our biggest stand yet at K404, we've officially partnered with Godox at this year's show and we'll have our biggest range of both Godox and PiXAPRO equipment available to see, touch and try! Not to mention, we'll have a big team of sales advisors and ambassador photographers who will be joining us for the whole exhibition in order to help advise you on exactly what you need for your photography. More to come on this soon...
We're running 5 on-stand demos every day from 10:30am-4:15pm with some amazing photographers, on everything from wedding photography to headshots to creative portraiture, so make sure to come along to see what's going on! Photographers joining us for these demos will be Tommy Reynolds, Ania Pankiewicz, Gavin Hoey, Jake Hicks, and Barry Mountford! Find out more info on our blog here:
https://www.essentialphoto.co.uk/blogs/news/the-photography-show-2022-our-demo-speakers