Pinsta Micro Darkroom
Stand: G600
Analogue, Film & Darkroom Equipment
Photo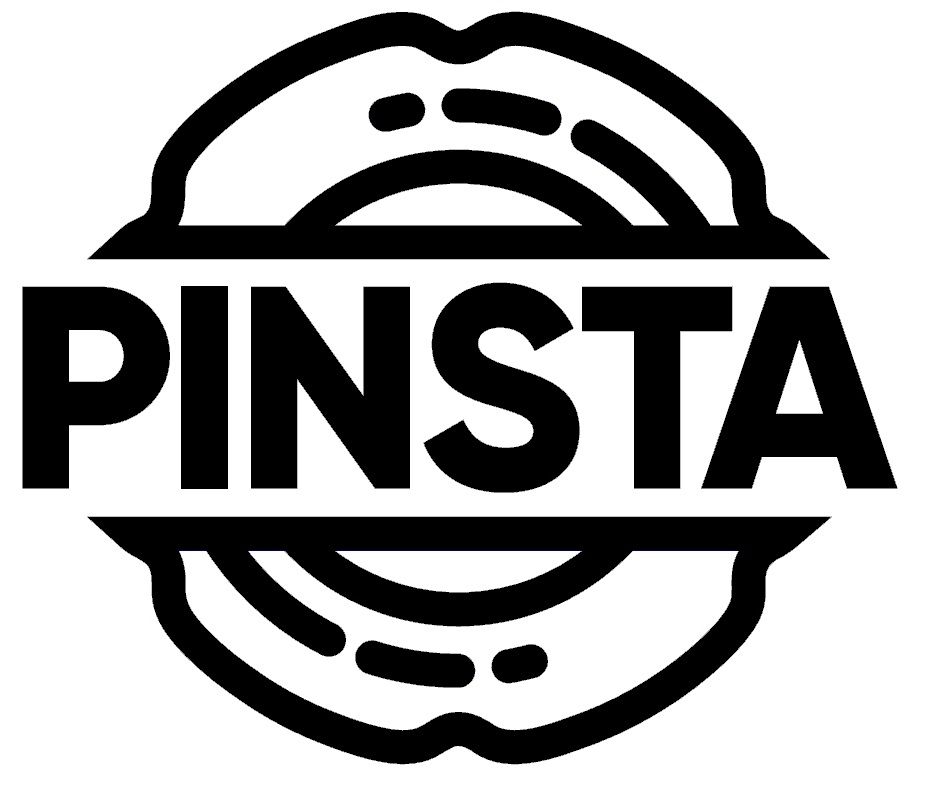 Pinsta is a professional quality pinhole camera which shoots directly onto positive photographic paper and develops prints internally.
Anyone can use Pinsta to produce photographic prints of their own, at home or out and about and without any further investment in darkroom equipment besides a dark bag for loading your next shot. Nothing beats the feeling of mounting your very own real photographic prints around your home.
For more advanced users, as well as being a camera Pinsta is also a negative enlarger, load your 120 or 35mm negatives into an internal slide and you can enlarge your negatives onto 4x5 inch paper. This internal slide can also be used for filtration or for customizing your photos with frames or overlays or even shooting onto film directly.