PFY
Bags & Cases
Camera Accessories
Continuous Lighting
Gimbals & Stabilizers
Sliders, Dollies & Jibs
Photo & Video
Camera Essentials + Accessories
Studio Equipment + Lighting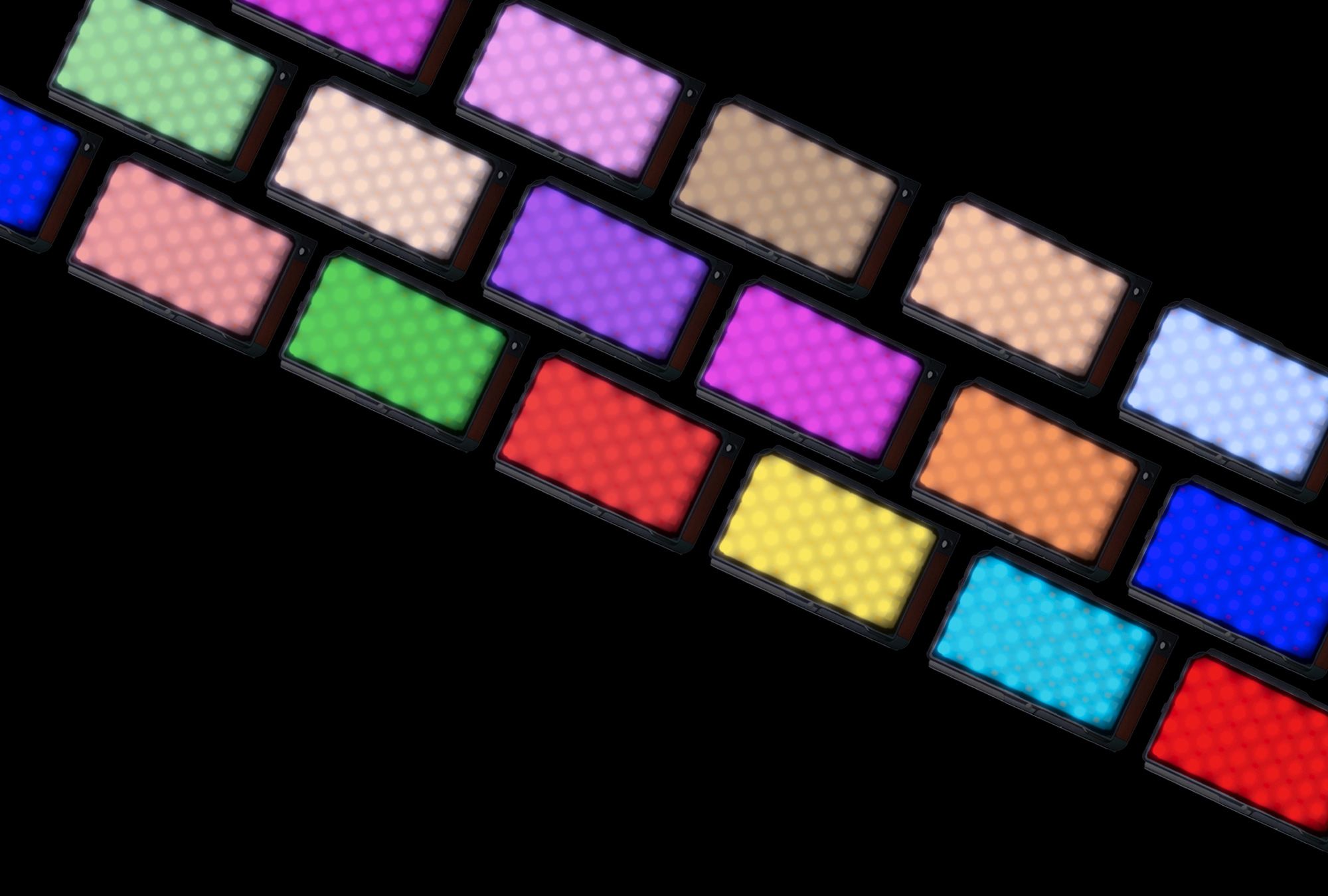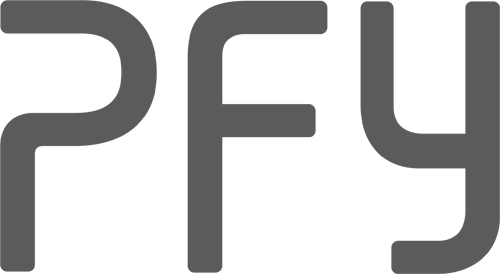 We look forward to welcoming you to this years digital event. We will be bringing you a whole host of amazing offers with our "famous show deals". Browse through what we have on offer and we are available if you want to speak to a human.
The Pilotfly GmbH was founded in 2015 from Mr. Marcus Oswald (General Manager).
The Pilotfly GmbH ( now under the new Trademark "PFY") is
worldwide well known for high quality and innovative products for the Photo/Video Industry. Developed in Germany.
We develop gimbals and expand our product range continuously with new accessories for the photo/video area.
Due to the very good cost effectivity of our products we can
provide our products not only to professionals and producers but also to Hobby Filmer. Our patented Gimbal Design which provides an unobstructed view to the camera display is worldwide well known followed by our new Video-Headlight
Systems and other products which will be introduced to you on the following pages.
Our goal is to develop outstanding and innovative products in the Photo/Video area which is affordable for everybody.
PFY - Innovation and Quality Made in Germany!
Here it is, the Matrix RGB Video Light Tutorial. Here we show you the features of this little but powerful Light and how and what you can do with it via the App! Devices: PFY Matrix PFY Matrix mini

Our new portable Video RGB Light called MATRIX. The world's first portable on-camera Videolight in a wooden design and with the unique FreeStyle Mode.

Introducing the new 3-axis gimbal stabilizer from PILOTFLY GmbH in Germany, the PFY MAVERICK series.

The univeral and compact 1 hand stabilizer designed in Germany. PFY Maverick is a multifunctional and portable 3 axes stabilizer for mirrorless and DSLR cameras.

Maverick - Tutorial 1 Introducing you the Maverick 3 axes stabilizer from PFY. Showing you how easy it is to mount and calibrate the camera on the gimbal.

Our brand new wireless Follow Focus System can be easily used as stand-alone Follow Focus or combined with the Maverick Gimbal. In this video we show you how easy it is to calibrate the follow focus.

In this video we introduce you our Wireless Follow Focus System which can be used on the Maverick Gimbal but also used as stand-alone version. 

PFY Maverick is our 3 axis gimbal system, designed in Germany. Maverick can remotely contorl your camera but Maverick itself can be remotely controled by the App. 

This is a short tutorial showing you how to connect to the EagleEye Transmitter with the EagleEye App.

Transform your smartphone or tablet into a video monitor with our wireless HDMI Transmitter "EAGLEEYE".