PhotoXport
Film & Darkroom Equipment
Photobooths
Printers
Printing
Studio Equipment & Accessories
Albums, Printing + Paper
Photo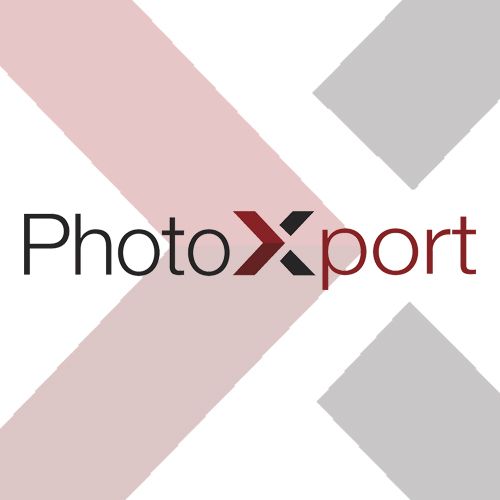 Photoxport offer a wide range of high quality photographic products. Our online shop offers everything from top of the range Citizen Dye-Sublimation printers, beautifully crafted strut mounts by Photovalue. We are proud to be the official distributor of Noritsu in the United Kingdom and have installed machines throughout the country.
We are also proud to bring innovtave products like the Print Cube and Smove photobooths into the retail and event market respectivley.
We also offer a large selection of consumables for many different types of print media and we have a fully stocked UK warehouse and offer next day UK mainland delivery.
For all this and much much more please visit Photoxport.com