BLACKRAPID
Bags & Cases
Camera Accessories
Bags + Cases
Camera Essentials + Accessories
Photo
Video
Photo & Video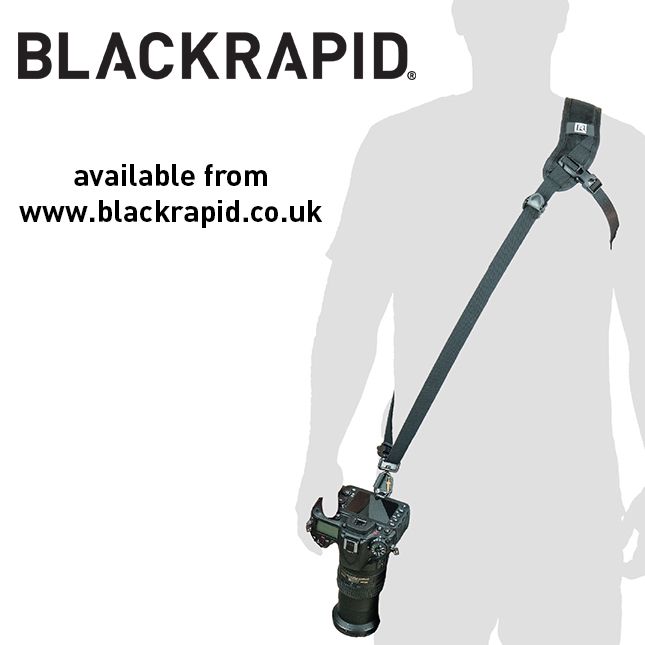 BlackRapid revolutionised camera straps as the original camera sling that literally turned the camera world upside down.
It's one of the most comfortable camera strap on the market, and one of its key features is that the breathe pad stays put on your shoulder, and the camera slides along the sling. Once you try it you'll get it.
Over a million photographers have switched. Grab, Glide & Click. Join the revolution!