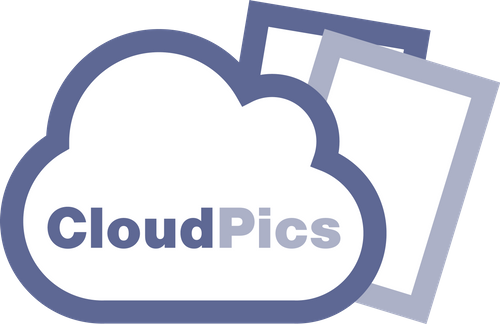 Your Volume Photography Workflow:
Booking, uploading, editing, sales, production and despatch.
All in one place.
There's no need to upload your images to one place for collation, sell on another and then print somewhere else. CloudPics is all of that under one roof.
Your volume photography workflow doesn't need to be complicated any more.
The solution that the school, sports and dance photography industry needed.
Taking advantage of every step as part of the same package could save you 1/3 or MORE on your current costs.
Printing is charged 'at cost' and postage and packaging is a flat rate that you can handle how you wish.
Who are we?
A friendly bunch looking to support volume photographers at every stage of their business. We pride ourselves in service that goes above and beyond as well as in the lasting quality of anything that leaves our premises.
We are led by Andy and Lu Brown, who have decades of experience in the volume photography industry. The Lab is headed by Michael, and Dan is in charge of Design, Research and Development.
"Their innovative ordering website allows us to be in total control of our work and has streamlined the process of our photography from the camera to the customer." - Profiles Photography