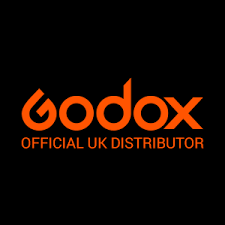 GODOX UK, only at Stand H500, will officially be hosted and represented by its British partner Photomart, with their own dedicated stand. The GODOX stand will have exclusive GODOX equipment, as well as professional photographers to help and guide you as to what the best equipment is for your set up.
At stand H500, GODOX UK will be having up to 40% off all products as well as discounts and competitions such as:
Spend £100 and get any clearance item worth up to £10
Spend £200 and enter a competition to win an 18inch ring light and stand worth £115
Spend £750 and enter a competition to win an AD100 Pro Flash Kit
From 10-5, GODOX, at stand H500 will be hosting seminars allowing you to learn more about the equipment and have a first hand feel of its performance and outcomes.
Photomart is the Official UK Partner and Distributor of Godox equipment.