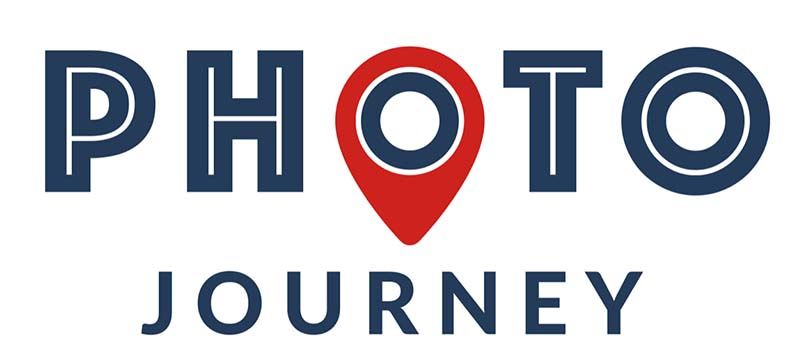 Photo Journey takes people on remote and adventurous photographic experiences.
We have an impressive selection of carefully chosen photographic experts, and some amazing personalities who between them add significant value to what is offered at PhotoJourney. It's what makes us unique and, although we say so ourselves, pretty damned cool.
The core team have been conducting remote and adventurous photographic training over many years with organisations such as British Exploring Society, Outward Bound, Venture Quest, Raleigh International to name a few. Our guest speakers have incredible stories to tell from walking the Nile or the Himalayas, to modelling in Australia, to photographing Royalty.
NEW

Special Offer: A discount on ALL our travel products

Come and find out this incredible offer. You WILL NOT want to miss this!

This offer is only available at the show

Offer expires on: 01-Oct-2022