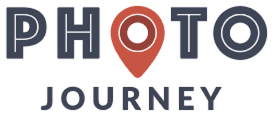 We are a small, personal touch company that runs specialised photographic tours exclusively to places where we have deep connection and experience: Nepal and Scotland.
We are passionate about sharing with you the off the beaten track gems that we've discovered over the years and we use these beautiful places as the backdrop for coaching you in your photographic craft.
Our community of guests, past and present, is a special group of people. We hope you'll consider joining it and look forward to meeting you.
NEW

Special Offer: £100 discount

A real-time offer of £100 for bookings made from our Photography Show clients!

This offer is only available at the show

Offer expires on: 30-Oct-2021