That Photography Spot
Stand: J603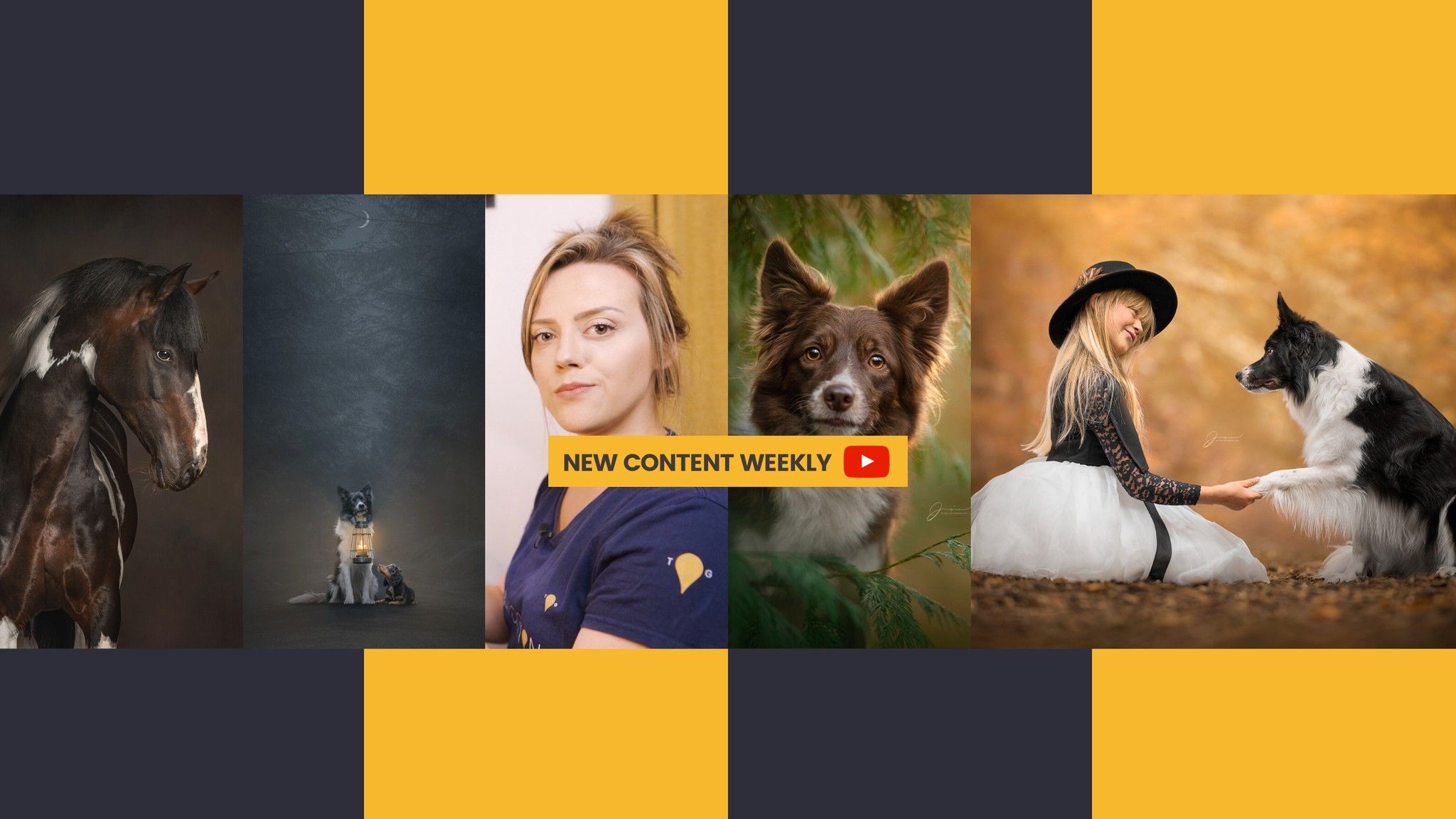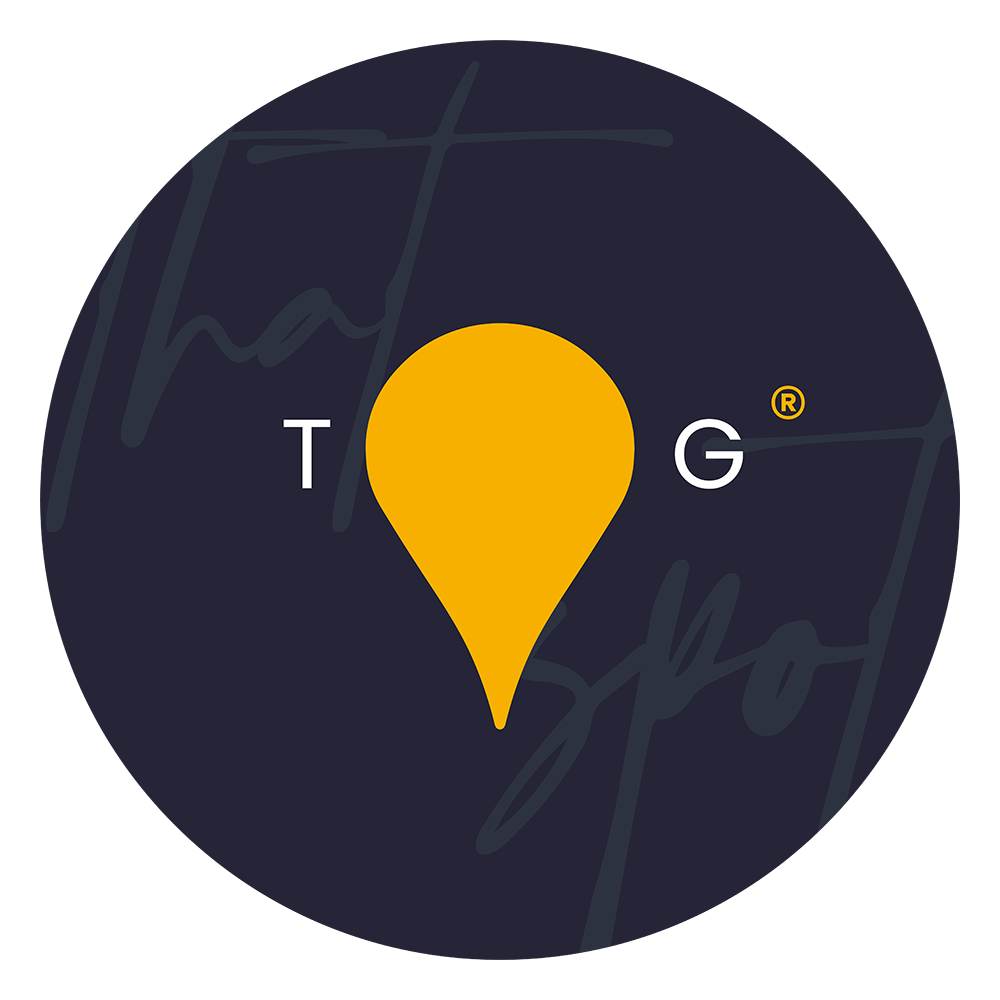 That Photography Spot exists to share tips and techniques that allow pet and portrait photographers to shoot with confidence.
Covering over 10+ years worth of Jess' skills, the content available on YouTube and the sister blog help photographers start on the right track and enhance professional workflows and business strategy to create more profitable portrait photography businesses.
It's not just Jess though. The team at That Photography Spot contains a number of volunteers and staff members, plus 4 dogs and a horse, who all work to ensure that content is created with you in mind, delivered on schedule, with value, to help you grow.