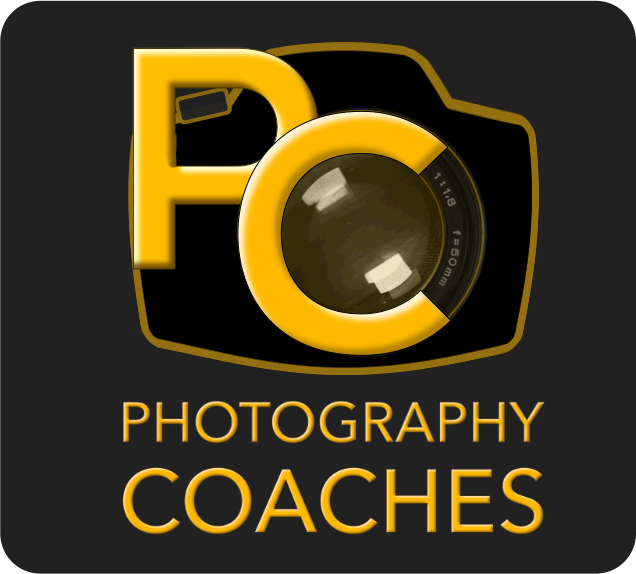 Photography Instruction / Coaching Provider:
Improving your photography through enjoyable experiences – using the same trusted techniques wherever you are, whatever camera you use and however skilled you are (or not!)
Photography Coaches will offer consistent understandable and enjoyable photography training workshops, experiences and coaching, through a network of Franchisees across the UK.
We are a new business currently recruiting Franchisees, with several territories still available. So, if you are a knowledgable and enthusiastic photographer (professional or amateur) with excellent communication skills and would like to earn an income from helping others develop their own skills, please get in touch.