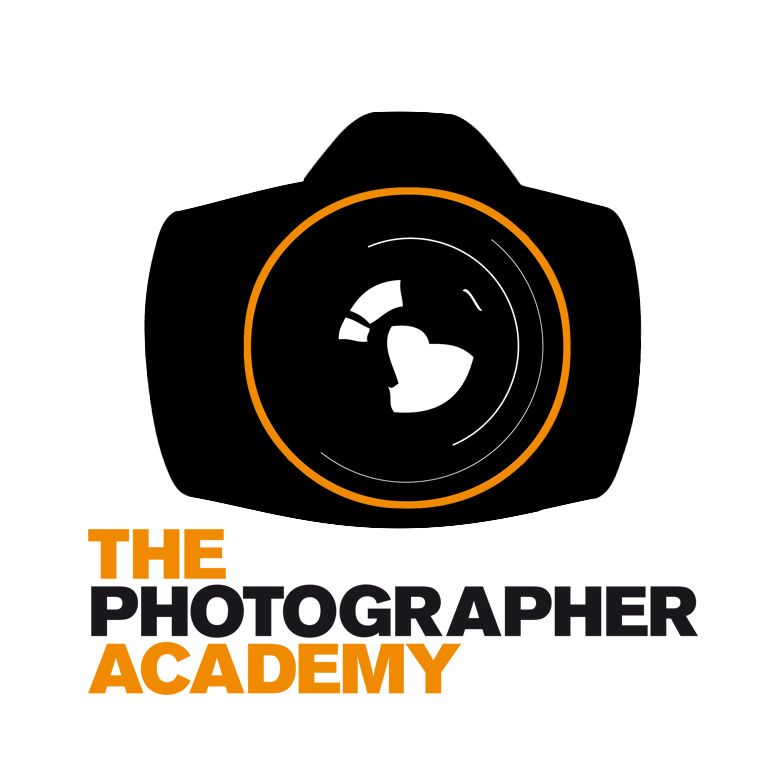 The Photographer Academy
Get Inspired & Instructed
Photography, Lighting, Posing, Photoshop & Business
Watch our online photography videos, surf the content via the navigation at the top of every page or enter some keywords in the search box.
The Photographer Academy was launched in 2008 as a dedicated online training resource for photographers of any ability. With thousands of Pro Photographers as well as Artists and Hobbyists making use of the award winning training to get inspired or instructed every day.
The website, based on streaming video content, captures real photographers at work, with real client shoots or in training films, they pass on their skills.
Topics range from real weddings, portraits, fashion shoots to kids, along with "How To" techniques, recordings of live streams as well as image workflow and image enhancement using Adobe Photoshop.
Everything is based on day to day techniques to save you time in workflow and to get your creativity flowing with guaranteed techniques that work time after time.
n this film Mark Cleghorn takes Boudoir and posing on a sofa. In this one Mark shows you 12 easy poses organised to optimise movement, giving the client easy directions to move between poses. In part ...
Special Offer: Academy for £30

Sign up to The Photographer Academy for only £30. 12 month Affiliate Membership

Offer expires on: 22-Sep-2022