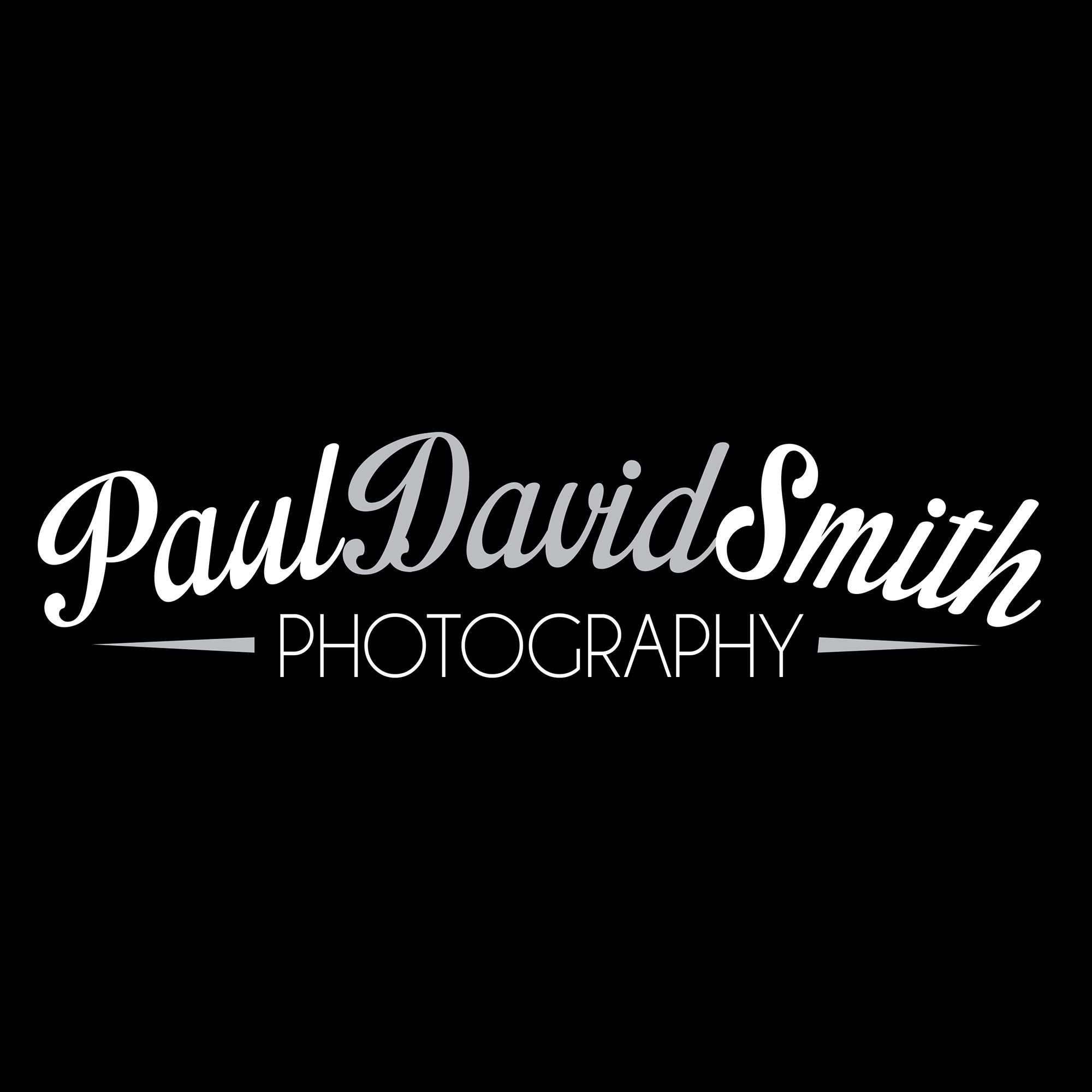 Paul David Smith offers a range of creative photography holidays which include both a deep sea diver themed trip and a spaceman photography holiday.
Both our Space Suit and Deep Sea Diver suit will be on our stand at the Photography Show 2022.
If you are looking to improve your photography and learn new skills under the guidance of a professional photographer, our creative themed photography holidays & weekends all take place in some of the UK's most beautiful landscapes. They are a great opportunity to meet new people, take some fantastic photographs all whilst having a lot of fun.
Paul David Smith has a wealth of experience in teaching photography, ensuring you will walk away with new skills and an improved portfolio.