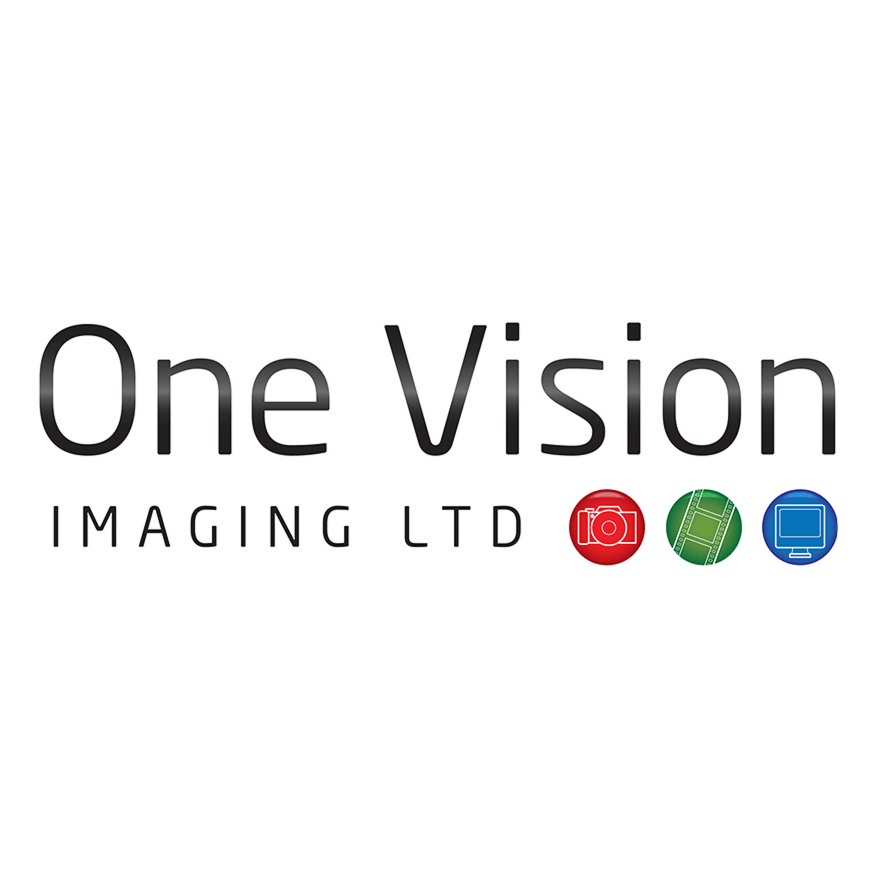 One Vision Imaging have been printing and manufacturing the finest photgraphic products and services to the UK's professional's, imaging secialists and those that simply love photography for over 50 years.
If you love photography as much as we do and you simply want and expect the best from your images then please come and have a chat with our experienced and friendly staff.
Let us make something incredible from your photography!