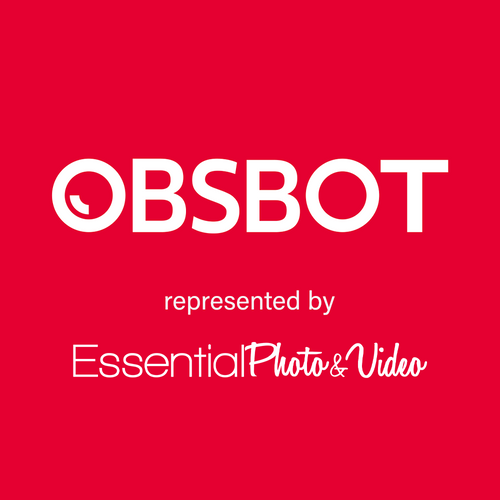 Founded in April 2016, OBSBOT, an artificial intelligence camera brand, is dedicated to connecting people and the imaging industry to the future.

With the artificial intelligence as the core, OBSBOT focuses on the application research of new technologies in the field of videography. It hopes to use revolutionary technology and innovative products to innovate the way of public records and image creation.
Bringing the newest 4k PTZ Tail Air and Tiny 2 cameras to The Photography Show, OBSBOT cameras use the power of AI to track movement, making them perfect for Live-Streaming, Conferences, and Presentations.
Find out more at www.essentialphoto.co.uk/collections/obsbot
---
EssentialPhoto is an Official UK Partner and Distributor of OBSBOT webcams. Please visit this page for more information on the EssentialPhoto & OBSBOT stand at TPS 2024: https://www.photographyshow.com/exhibitors/pixapro-1
The OBSBOT Tiny 2 AI-Powered PTZ 4K Webcam, features Unrivalled Tracking Capabilities, enabling it to accurately track your or your subjects' movements using the Power of AI. This enables you to freel ...