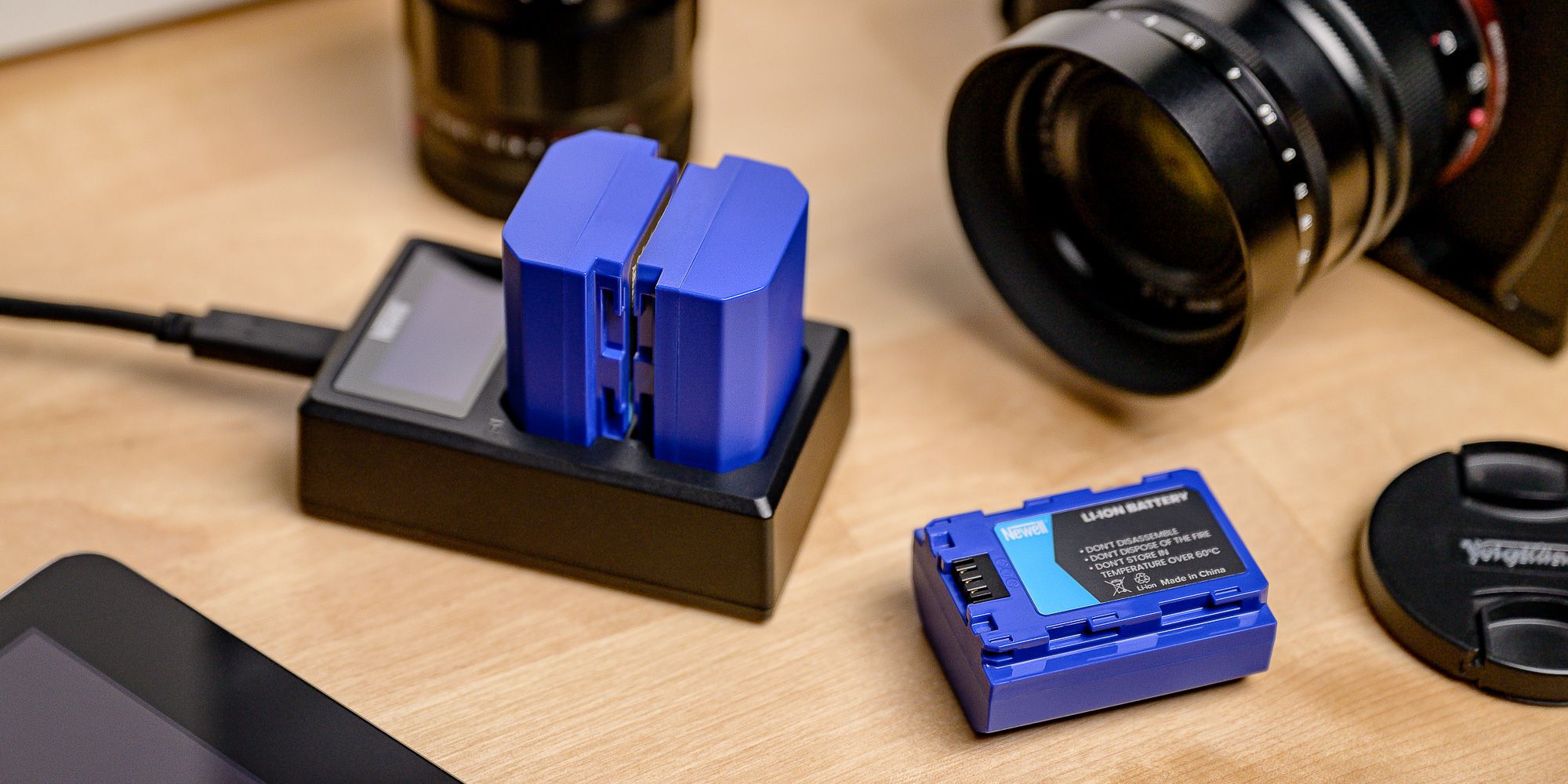 Newell - The Power Brand

A Polish company with 10-years experience in providing some of the best 3rd party batteries and chargers available for your camera.
Come and see our latest technology of USB-C onboard rechargable batteries - yes, thats right, no charger required. Just plug it in.
Or our Supracell batteries that operate in extreeme temperatures, hot and cold.
We will also have our compatible vertical control grips and LED lighting on show.
Buy direct from the stand, with a generous discount too.
We look forward to meeting you.