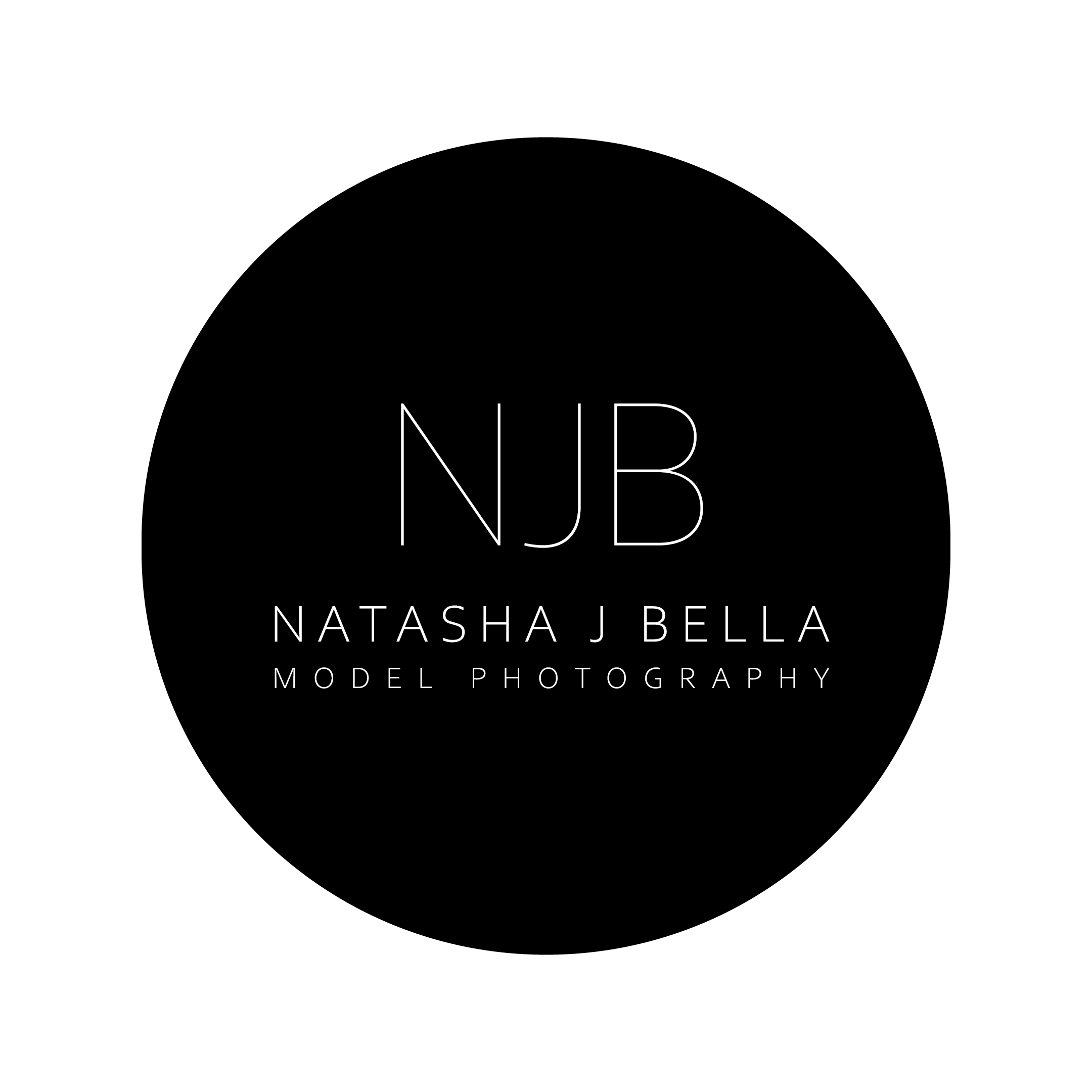 TRAINING PHOTOGRAPHER IN MODEL PHOTOGRAPHY
Natasha J Bella is an educator and model with a unique approach to photography training. Images of Natasha from fashion to fine art have won hundreds of awards in the UK, Europe, and globally. Natasha is a true professional in front of the lens with years of experience working in the modelling industry both freelance and commercially. She understands how to express, pose and style herself to achieve exceptional images and also how the connection between a photographer and model affects the outcome.
Natasha is a regular speaker at Camera Clubs and exhibitions and a contributor to photography magazines and blogs. With her passion and charm, she shares her experience as a model, photographer, and studio owner, and how she has put it all together to develop and deliver her training concepts.