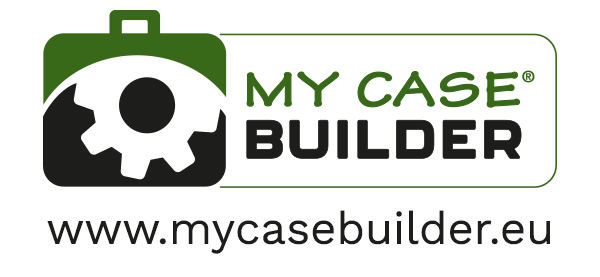 Build your custom foam insert with MyCaseBuilder. Design and order custom foam for any case with our easy-to-use online free design tool.
Simply select your case brand and start designing in a perfect-fit template.
Find ready-made shapes for your camera gear in our shape library and speed up your design process.