PhotoAR
Stand: H200
Albums, Wall Art & Photo Gifts
Business Software
Editing & Post-production
Framing & Finishing
Other
Photo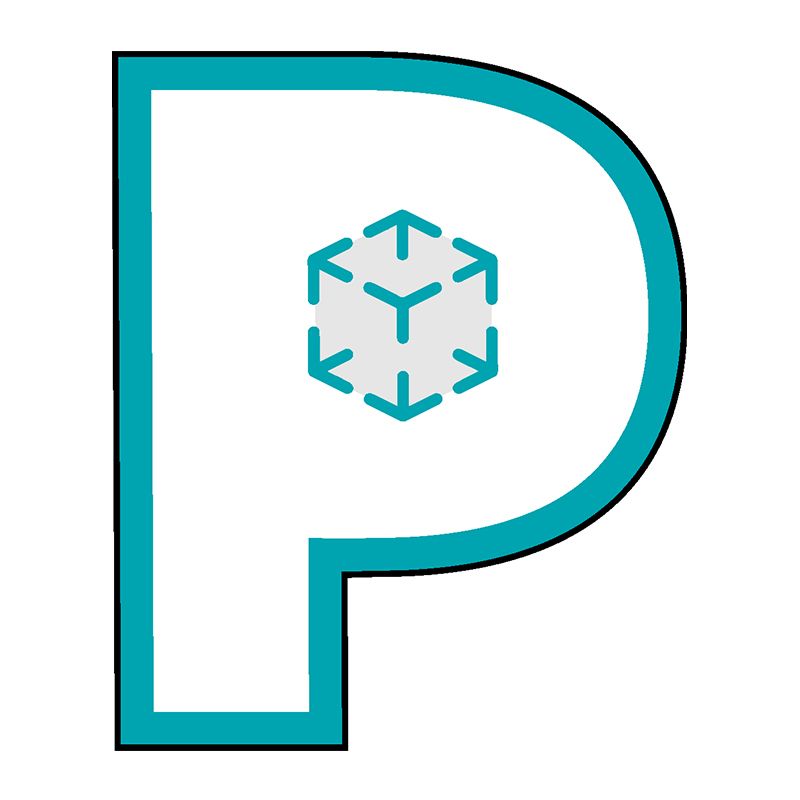 We believe photographers can and should improve their profit margins by selling tangible products not just digital files.
Our integrated website and augmented reality (AR) app will help photographers be ahead of the game. By impressing their clients and allowing them to visualize products in their own homes, reducing their workload and increasing product sales.
Selling products improves photographers' profit margins and enhance the client experience by viewing their images in their own home.
"Our Augmented Reality app is designed by photographs for photographers"