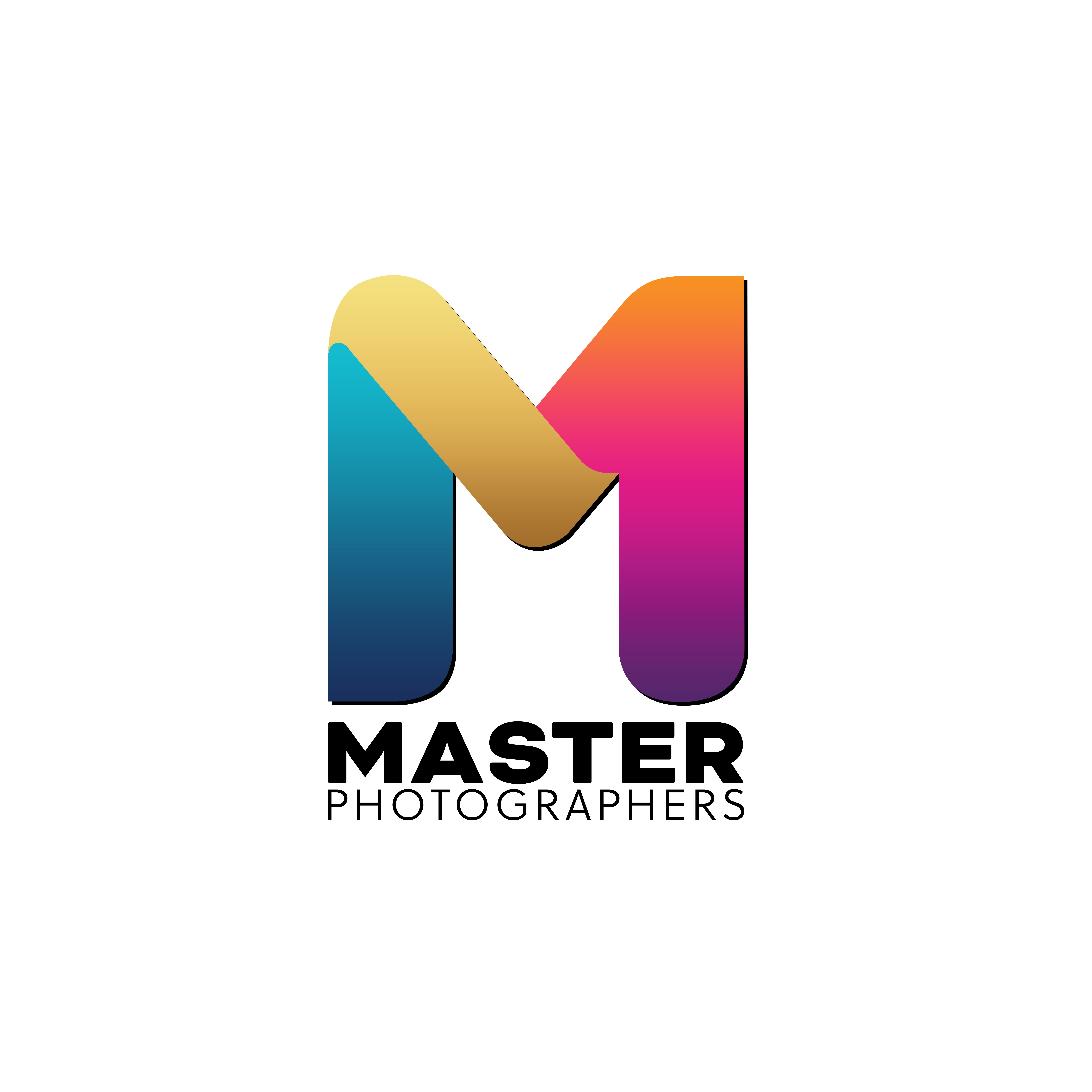 Established in 1952, the Master Photographers Association (MPA) is one of the longest standing photographic associations in British history. We pride ourselves on our expertise and care about our members photographic journey of excellence. We understand your needs and value them too.
As the UK's leading qualification body exclusively for the professional wedding, portrait and commercial photographer, the MPA encourage professional photographers of all levels to join the Association.
The Master Photographers Association is run by photographers for photographers who have many years of experience behind them. Our team is committed to sharing knowledge and experiences to help guide you.
With a qualification and mentoring system designed to promote continual professional development, the MPA are recognised leaders in setting the standards of professional photography today.
Offering a wide variety of membership benefits and a tiered membership system, the MPA strives to develop both the professional photographer as well as the aspiring photographer just embarking on their career. We believe that by educating the ambitious professional, we set the standards for the future of professional photography as well as the present.
We offer a benefit package, mentoring programmes as well as inspirational and motivational regional and national seminars on business building and marketing support. We offer a holistic approach in our ethos of support to the professional photographer that we continually strive to improve.
With nearly 70 years in the professional photography arena, the MPA prides itself in developing some of the industry's leading photographers of today.