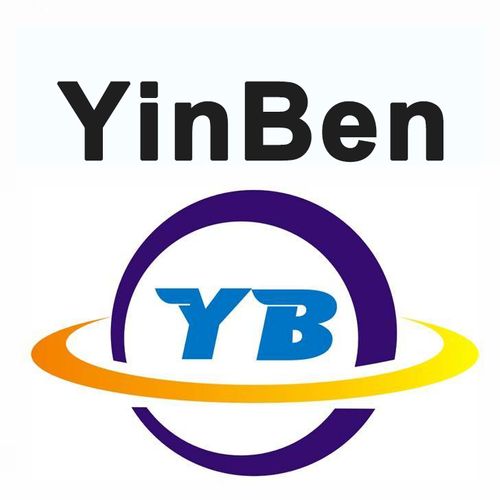 Hangzhou Yinben Photoelectric Co., Ltd is professional camera filter manufacturer,The company had been established in 2010 。
Has more than 80 employees, 10 engineers。
We have a perfect production management system and high-quality producers 。
At present, it has: glass cutting production line, glass cleaning workshop, mechanical processing workshop, glass coating workshop, etc.
We offer OEM services for customers around the world. There are more than 200 product series .
If you have any ideas and programs, we can design and produce for you. Products that belong to your style.
We are looking forward to serving you.
Mountable Triangle Prism

Orb Prism

VND0.3-1.5FILTER, it is convenient to use multiple neutral density values, as a photographic filter for controlling depth and exposure. Provides 1 to 5 stops of light controlIts principle is the same ...