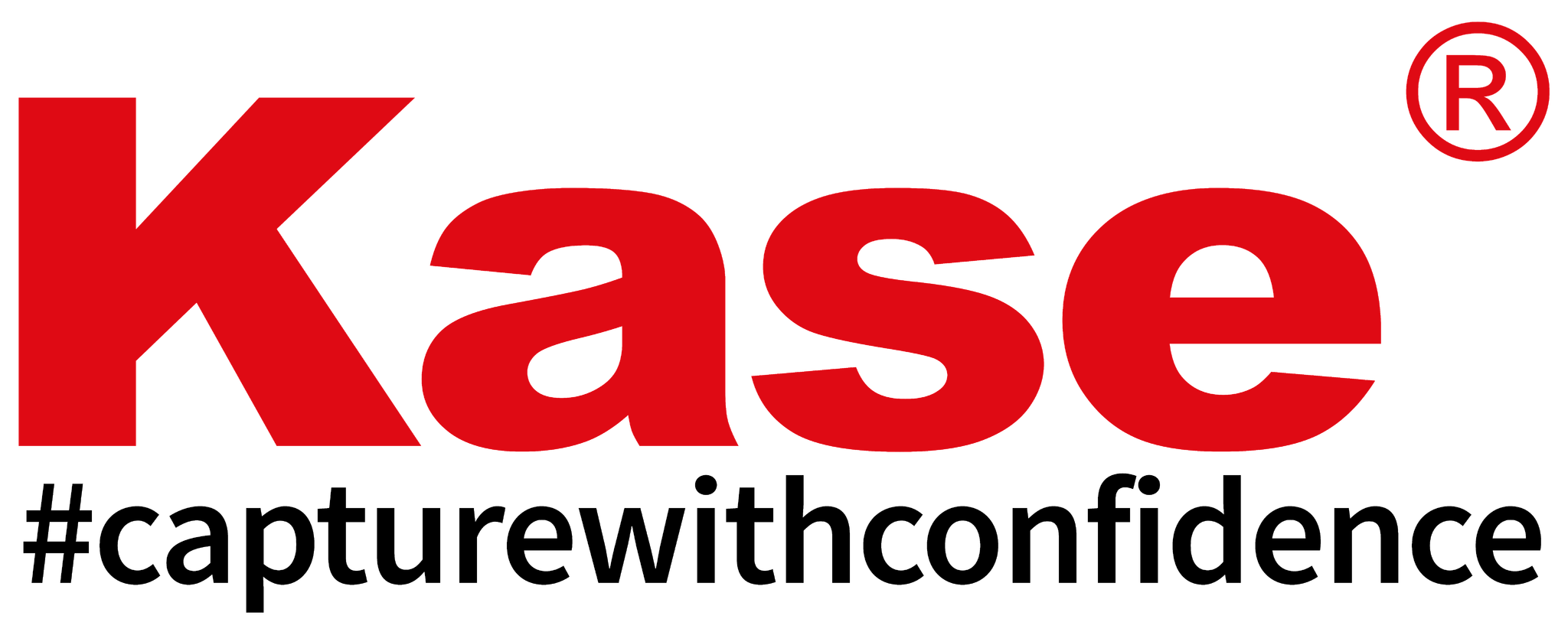 Kase is a global brand specialising in photography filters and has researched and developed the market for many years.
The award-winning Kase Wolverine filters are ranked some of the best optically by independent reviews and rated Number 1 filters for clarity with virtually zero colour cast with the Wolverine toughened Pro HD Optical Glass available in square and magnetic circular systems.
Kase UK is part of Specialist Photo network, specialists in importing and introducing high quality photography gear into the UK. Specialist Photo is run by photographers for photographers.
If you're just starting out in your filter journey, you will have come across a multitude of filters, so where do you begin? What stops do you need? Do you need graduated filters and what about variab ...

What are photographic filters? How to use them and what benefits they can provide? From Kase UK Pro Partner Marcus McAdam, from Photography Online.

Throughout 2020 we have invited photographers to write about their personal passions within photography. From Spring shoots to climbing the highest mountains in the UK and exploring the coasts with fi ...

Photographers Sunday Sessions is an ongoing format bringing photographers together to talk about experiences, life as a professional and for you to learn and ask questions live on the night.