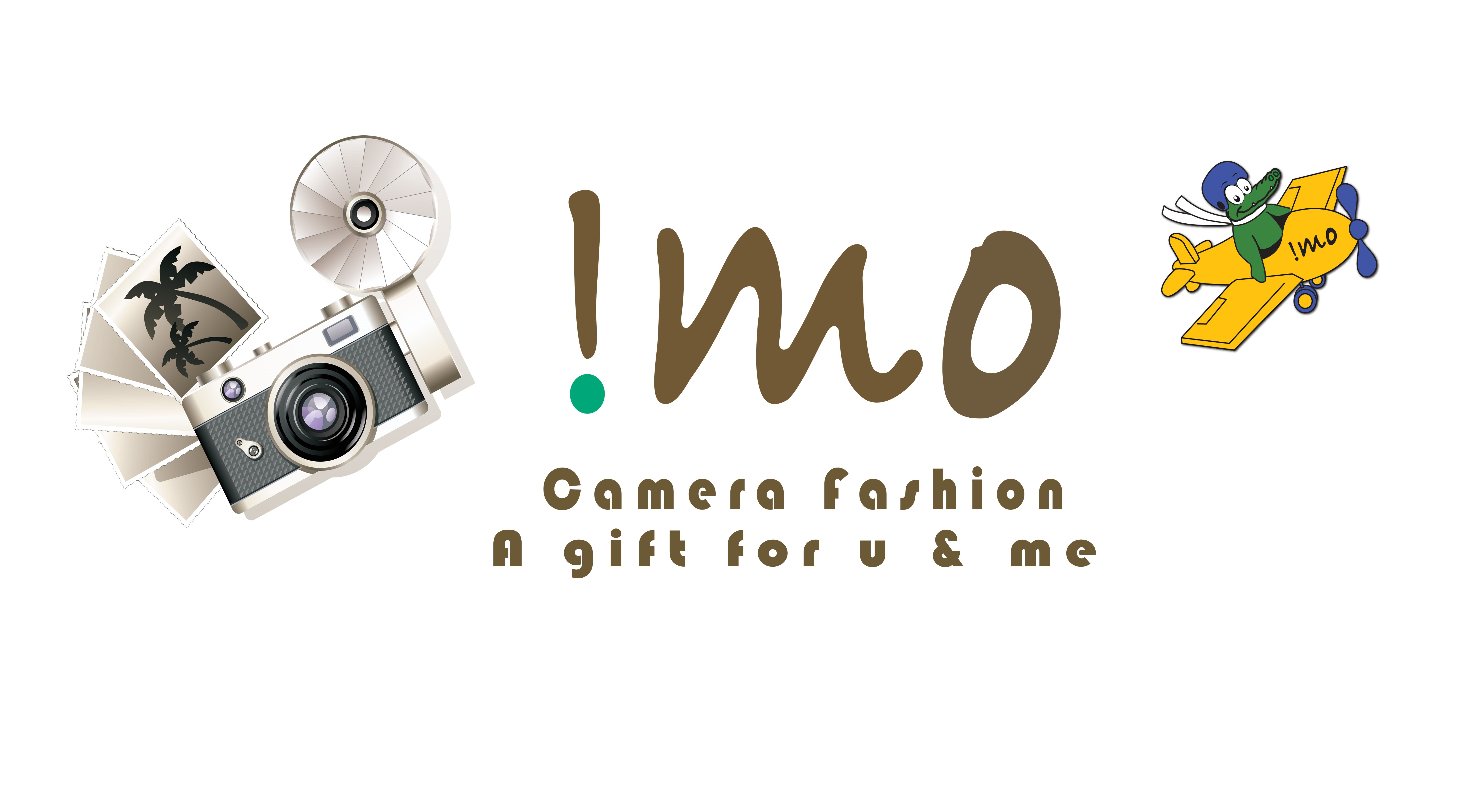 We design & make fashionable & functional camera straps & bags since 2010.
We love travelling & shooting. We believe life is a gift. A gift for you & me to experience & explore...
We just make what we like. There're a lot of different styles, colors & patterns. Please come & visit our booth & you'll find something special!