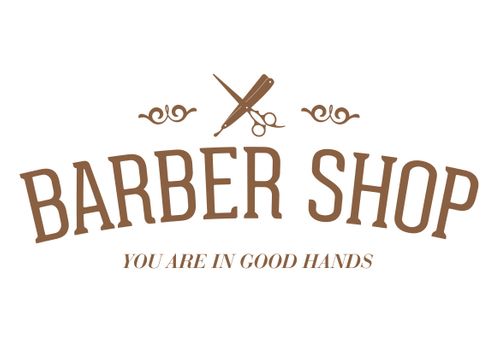 Plaber is an Italian manufacturer owner of three brands:
????® High Performance Resin Cases
?????????® |High Performance Multipurpose Carts
Alstora| Protective Storage Boxes
????® cases were born in 2006 and it has come a long way since then. With nearly 1.000 customers in more than 80 countries, HPRC is recognized as one of the world's best hard cases brands. In 2019 we opened a branch in Montvale (NJ, USA).
HPRC cases can be used for all sorts of applications both in B2B and B2C industries. From imaging to medical, hi-tech to industrial and electronics, military and Government police law enforcement, nautical, medical, outdoor, and many more, HPRC cases provide total protection to the carried equipment.
The range of HPRC® cases is now joined by ?????????®, High Performance Multipurpose Carts, designed and produced entirely in Italy and guaranteed for 10 years. Not just carts. Handling, protection and storage solutions, with an elegant and distinctive design in which attention to detail, functionality and maximum reliability are essential. All carts are all fully configurable and customizable.
Alstora, protective storage boxes, is Plaber group new-born brand alongside HPRC | High Performance Resin Cases and ConeCarts | High Performance Multipurpose Carts. Containers capable of perfectly combining technological innovation, design and sustainability in their DNA.
For home, professional and outdoor use, Alstora is synonymous for totally safe storage.
HPRC5200R is the first and only protective case that becomes backpack in seconds. 
HPRC Ready is the line of no-hassle carrying solutions tailored to your needs and ready to be used.