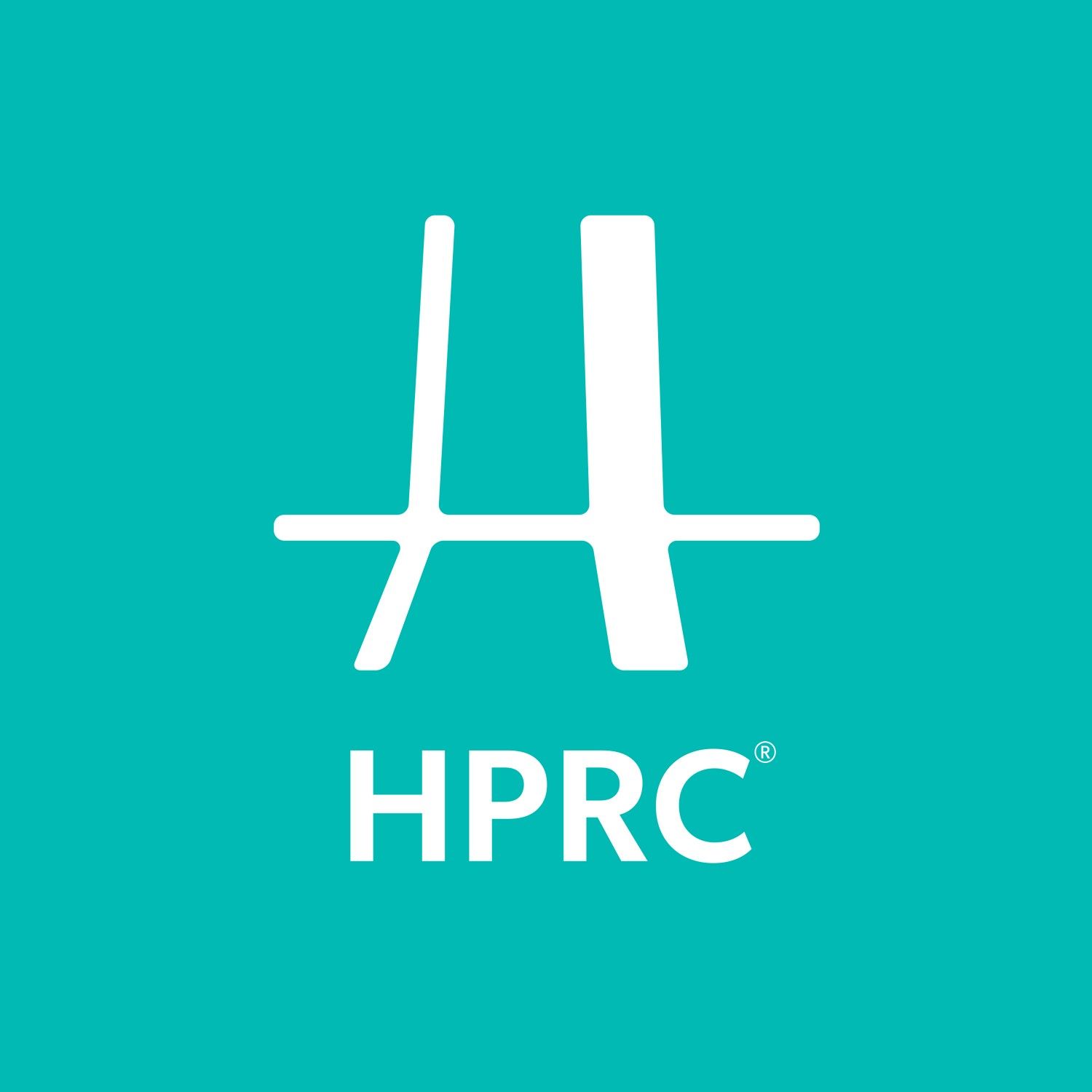 Plaber is an Italian manufacturer owner of three brands:
𝗛𝗣𝗥𝗖® High Performance Resin Cases
𝗖𝗼𝗻𝗲𝗖𝗮𝗿𝘁𝘀® |High Performance Multipurpose Carts
𝗕𝗮𝗿𝗯𝗲𝗿𝘀𝗵𝗼𝗽 𝗕𝗮𝗴𝘀| High-quality multifunctional leather bags and accessories
Plaber Srl is also the official ONA distributor for Europe, Middle East and Africa.
𝗛𝗣𝗥𝗖® cases were born in 2006 and it has come a long way since then. With nearly 1.000 customers in more than 80 countries, HPRC is recognized as one of the world's best hard cases brands.
HPRC cases can be used for all sorts of applications both in B2B and B2C industries. From medical to hi-tech, imaging to industrial and electronics, military and Government police law enforcement, nautical, medical, outdoor, and many more, HPRC cases provide total protection to the carried equipment.
The range of HPRC® cases is now joined by 𝗖𝗼𝗻𝗲𝗖𝗮𝗿𝘁𝘀®, High Performance Multipurpose Carts, designed and produced entirely in Italy and guaranteed for 10 years. Not just carts. Handling, protection and storage solutions, with an elegant and distinctive design in which attention to detail, functionality and maximum reliability are essential.
Last but not least, 𝗕𝗮𝗿𝗯𝗲𝗿𝘀𝗵𝗼𝗽 𝗕𝗮𝗴𝘀 are high-quality multifunctional bags and accessories made using only selected Italian leathers and fabrics, offering top quality technical features. The unique style and versatility of Barber Shop bags make them enjoyable for daily life or to carry your equipment. Despite the mannish name, they are perfect both for men and women, boys and girls.
ONA is a purveyor of fine bags and accessories. Designed for and inspired by creative professionals, each ONA product is handcrafted using premium materials. Founded in 2010 and based in New York City, ONA takes great pride in crafting timeless designs that protect your essentials while complementing your style.