Henley Albums
Stand: G706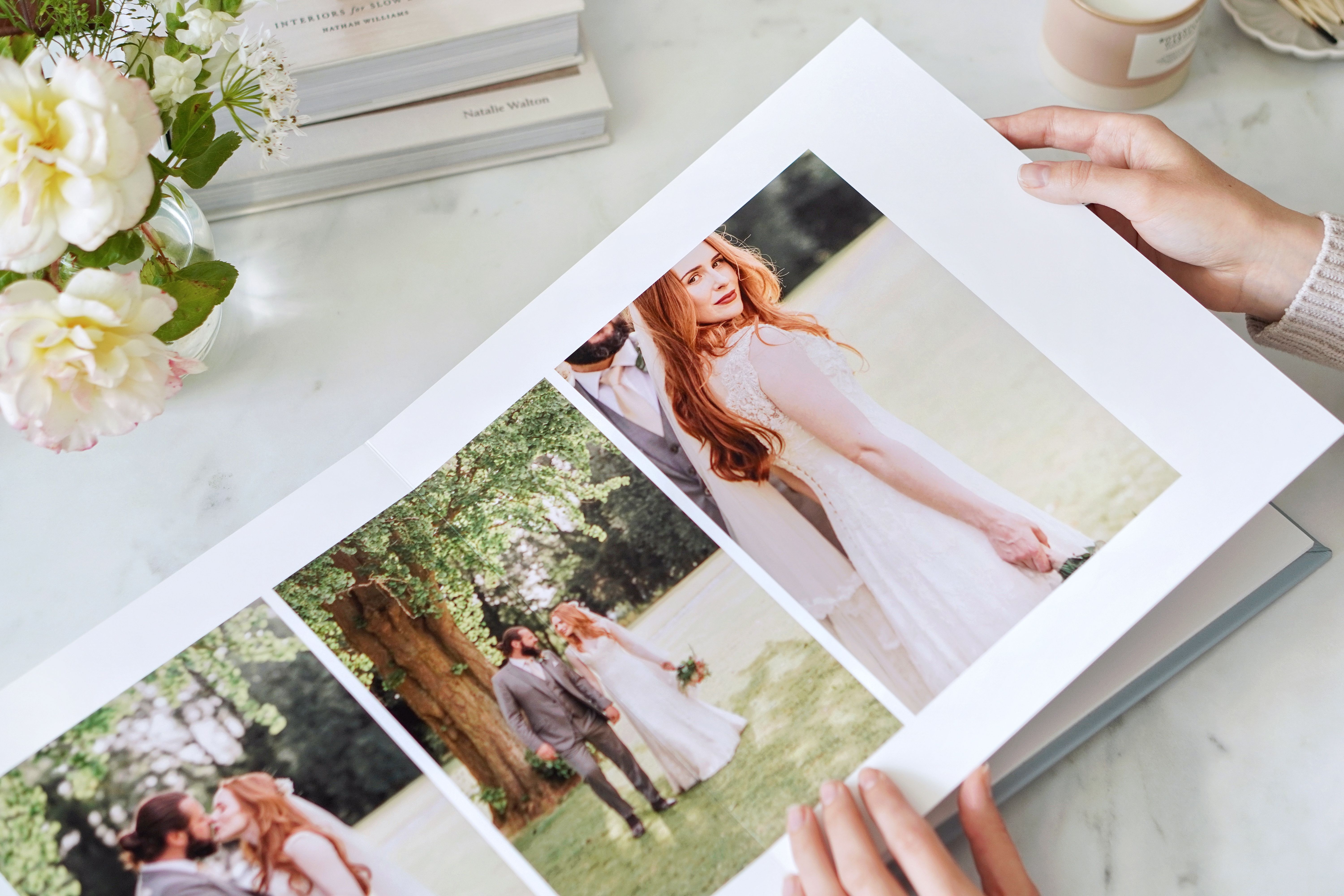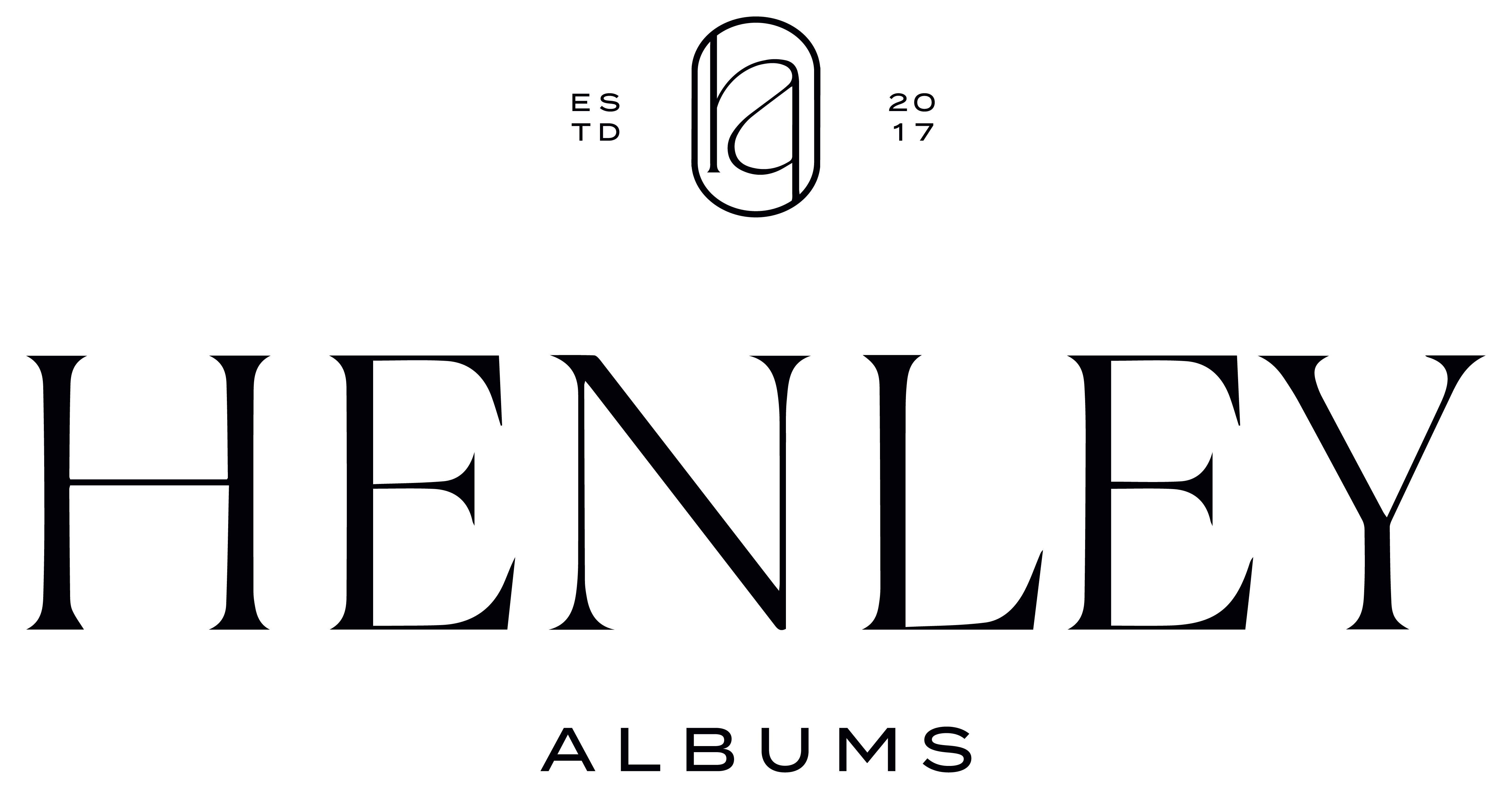 As photographers ourselves we know that equipment aside, ordering a dozen or two albums every year is probably the biggest expense your business will incur.  So you should have a service level that reflects that.
The way we work is quite unique… put simply, we limit the number of clients we work with so that we can get to know everyone personally.  Think of us as a collective. We put all our effort into providing the best care possible to you, our existing customers, and let the good word spread that way.
So that means someone you actually know on the end of a phone, zoom or email, ready to help with any questions.
Every album you receive will have been printed and assembled by hand in the UK.  The bindery works to the highest standards with quality checks at every single stage.
Our turnaround time is 2 weeks from order to delivery, no keeping you or your clients waiting!
Save time and shipping costs by having us send your album directly to your clients address. No invoices will ever be included in our packaging, and if you would like us to personalise the packaging with your own branding and include a hand-written note (you supply the text, we do the writing), then this is possible too for a small charge.
Every album is shipped in a lovely black, hard presentation box to make a great impression.  For a small upgrade we finish the box in a grey faux leather and brand it with either your studio logo, or client names… whichever you prefer.
ALBUM ASSIST is our own completely free web-based tool to help you present your album collections and pricing.  Show great product video, create live album quotes and help you clients choose everything from covers to their personalisation all on one simple page. Get your time back and sell more albums!
You are welcome to register with us prior to the show. You can do this by clicking here >>> https://www.henleyalbums.com/register