Godox (represented by PiXAPRO)
Stand: K404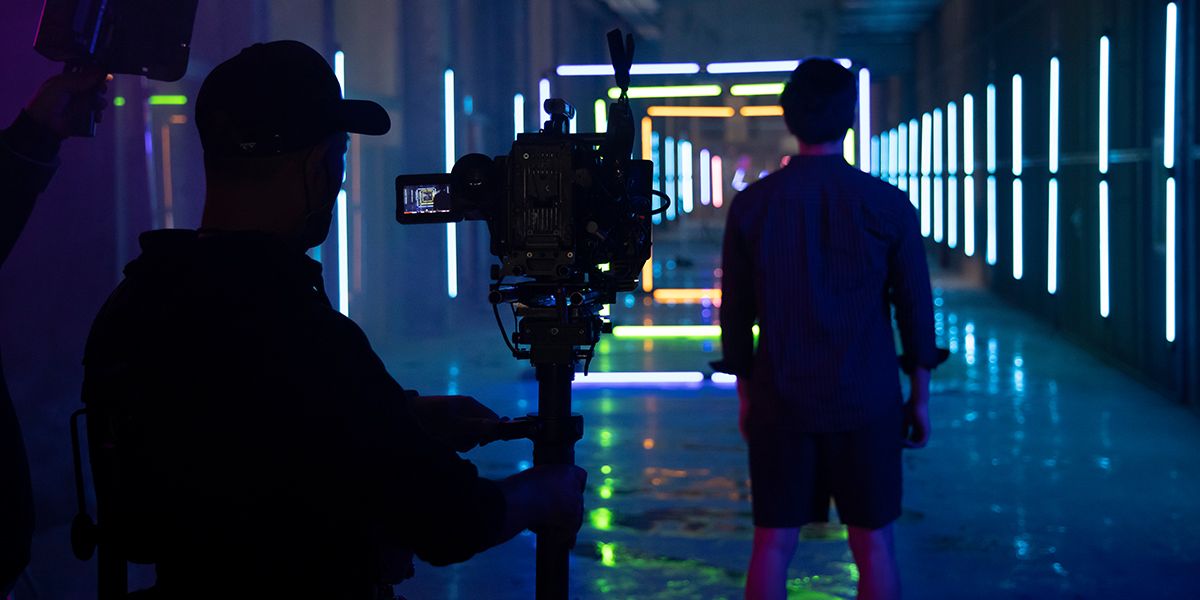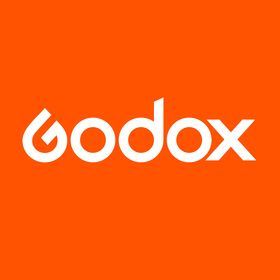 IMPORTANT: Godox will officially be hosted and represented by British partner company PiXAPRO on the same stand at K404 for the Show this year.
---
Godox is officially going to be at The Photography Show for the first time in 2022! Head on down to the stand at K404 to see and try out equipment in person, and speak to expert photographers and advisors for tips on your kit.
Not only will we be bringing some of the most popular Godox equipment with us, but we will also have some EXCLUSIVE brand-new kit with us that won't be featured at any other Godox distributor's stand! More to come on this soon.
The stand will have 5 on-stand demos every day from 10:30am-4:15pm with some amazing photographers, on everything from wedding photography to headshots to creative portraiture, so make sure to come along to see what's going on! Photographers joining us for these demos will be Tommy Reynolds, Ania Pankiewicz, Gavin Hoey, Jake Hicks, and Barry Mountford!
Plus, we'll be joined by filmmaker and Actor Blake Ridder of Ridder Films for two live demos on the Video Hub stage on how to use the Litemons LA Series LEDs and the TL RGB Series for filmmaking! Find out more info including times for these demos here:
https://www.essentialphoto.co.uk/blogs/news/tps-22-demos
https://www.essentialphoto.co.uk/blogs/news/the-photography-show-2022-live-stage
---
PiXAPRO is an Official UK Partner and Distributor of Godox equipment. Please visit this page for more information on PiXAPRO's stand at TPS 2022. https://www.photographyshow.com/exhibitors/pixapro-1