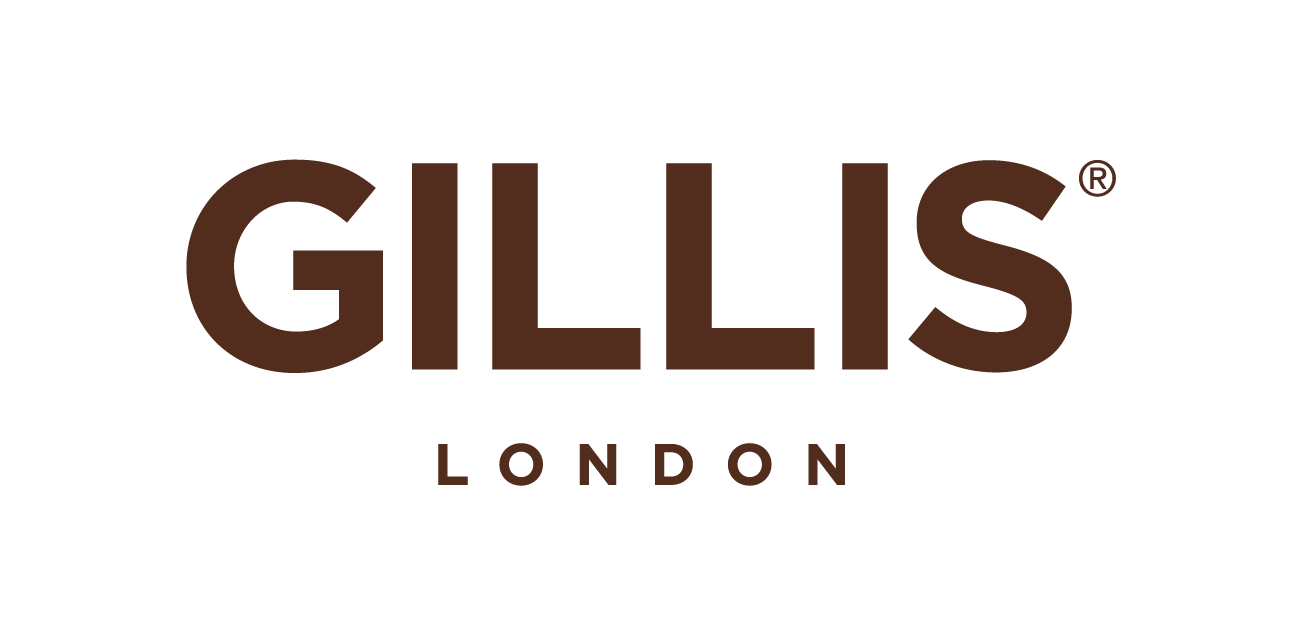 Multi-functional - a perfect description for GILLIS LONDON brand's collection of camera bags.
These stylish bags can not only be used to carry cameras and accessories but also used as normal document/computer or everyday casual bags. The detachable tray and dividers inside make this transformation possible without affecting the style of the bags.
Designed in the UK and crafted from ethically tanned and certified brown vintage and charcoal black leathers, the collection is timeless and distinctive.
The camera bags from the GILLIS LONDON brand are ideal for those who want style, purpose and quality.