G-Technology
Camera Accessories
Editing & Post-production
Storage
Studio Equipment & Accessories
Camera Essentials + Accessories
Computing + Software
Photo
Video
Photo & Video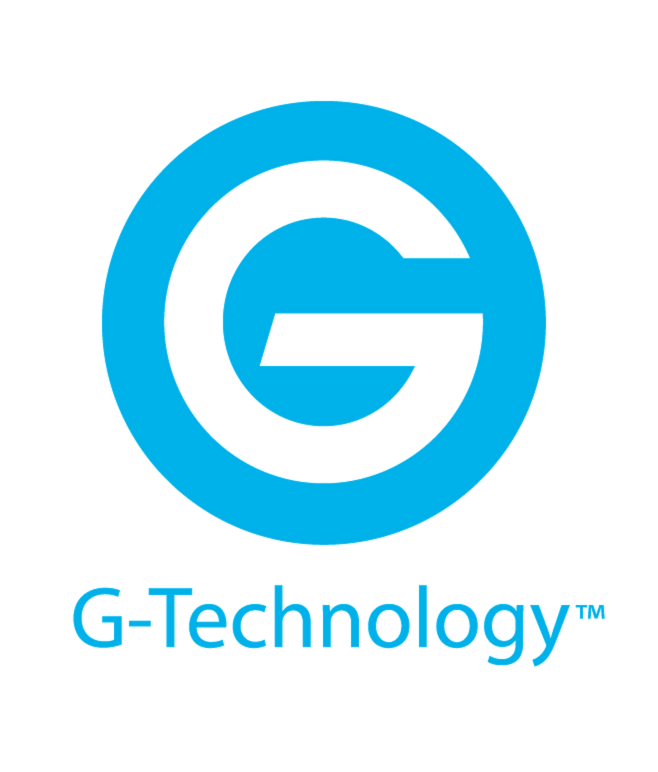 G-Technology engineers leading-edge, professional-grade storage solutions that empower studios, professional photographers, videographers and editors to thrive in high-pressure, creative environment.
G-Technology's roots are deeply ingrained in delivering premium storage solutions for audio/video production, photography and the professional content creation market. From storing, transferring, editing and distributing content, G-Technology makes the workflow simpler, better and faster. G-Technology's high-performance portable and desktop drives, flexible transfer/edit solutions and fast RAID systems are all built for professional content creation environments where performance and reliability are paramount. Because G-Technology holds itself to the highest standards, its products can be found in premiere post-production facilities worldwide.
Find us at the Global Distribution stand.
The ArmorLock encrypted NVMe SSD and app were built from the ground-up with technology that delivers revolutionary data protection that's amazingly simple to use and doesn't slow you down.   
The ARMORLOCK encrypted NVMe SSD and app deliver revolutionary data protection that's amazingly simple to use. It's next-generation security with new-generation simplicity.