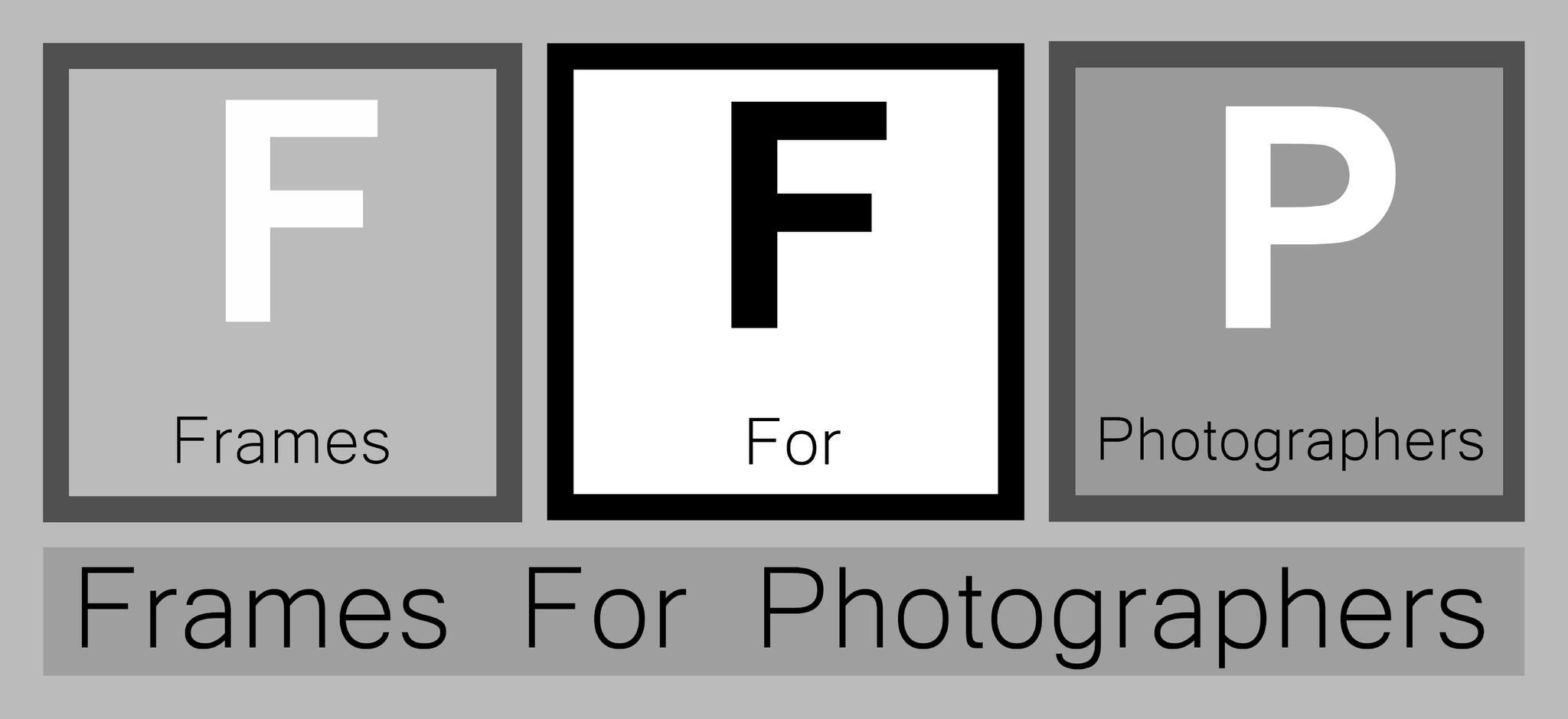 Here at Frames for photographers we design and create products specifically for the professional photographer. We have complete ranges of frames, mounts, canvases, acrylic blocs and aluminium chromoluxe panels, all created with style and value in mind and delivered with attention to detail appreciated by the most demanding clientele. All of our products are high quality and we also offer a bespoke service so are able to cater for EVERY photographers needs.
To deliver a product our clients deserve, attention to detail is key. We employ skilled hands and use specialist equipment to ensure that nothing is left to chance and your expectations are not just met, but exceeded.
The majority of our clients are photographers and we understand the importance of profile printing and use this method for all prints. We stock a variety of different media types including fine art paper.
We pride ourselves on great customer service and there is always someone on the other end of the phone to help you with any enquiries you may have.
NEW

Special Offer: 20% off your first order

20% off your first order

This offer is only available at the show

Offer expires on: 01-Nov-2022