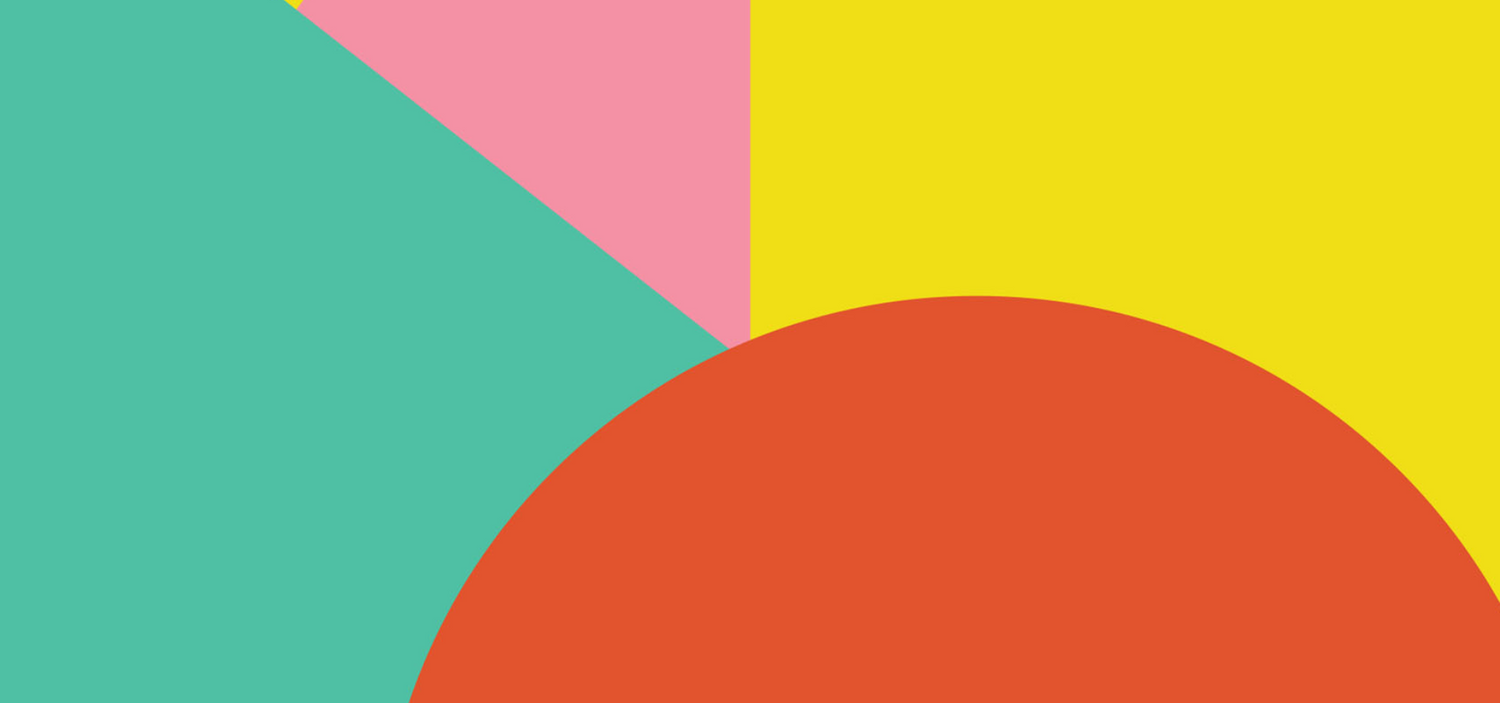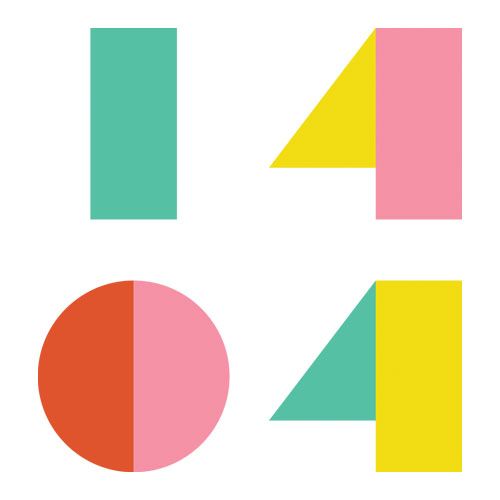 Functional + stylish THE BETTY provides a smart compact bag for photographers on the move.
With easy accessible + padded compartments for camera equipment + on location essentials.
Designed + created out of sustainable Polyurethane in two colours, midnight black or cosmic silver.
We all work so uniquely // this bumbag is so versatile you can wear it and use it in so many way to make your work run so much smoother.