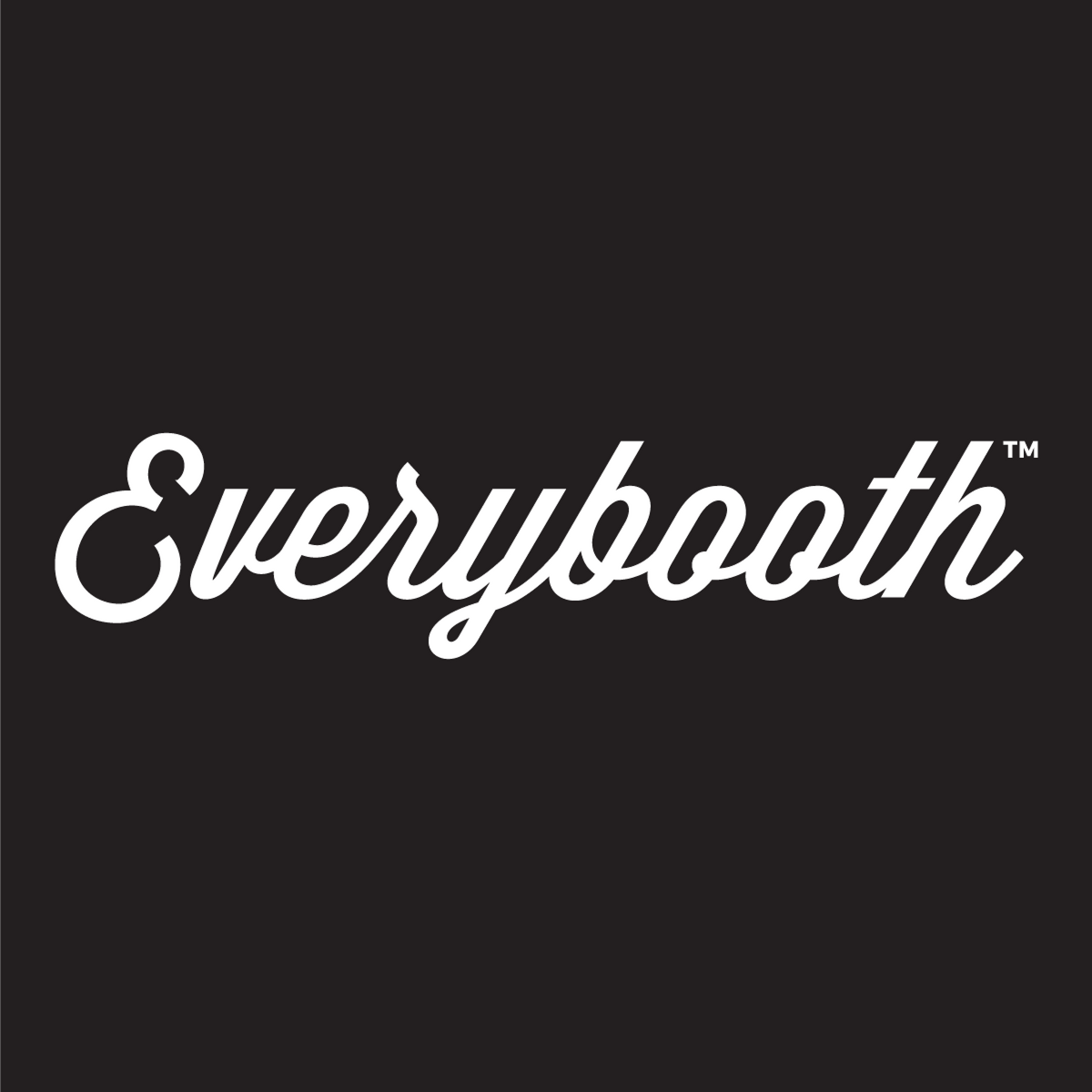 "We make beautiful wooden Photo Booths for photographers, event professionals and venues, who want to create premium, unique and profitable Photo Booth experiences."
EVERYTHING YOU NEED TO CREATE A PROFITABLE PHOTO BOOTH BUSINESS.
At Everybooth, we have everything you need to create a profitable photo booth hire business. We've been running our own successful hire business for over decade and we're passionate about sharing our knowledge and experience to help you succeed in this exciting industry!
STAND OUT FROM THE CROWD
Our beautiful range of portable, wooden photo booths will differentiate you from your competition and help to carve a niche for your business. Their desirable, iconic design appeals to clients that value style and quality over price. Easily attract those dream customers with bigger budgets and ultimately, charge more for your services.
BREAK INTO THE LUXURY MARKET
Our hand-crafted wooden booths are renowned for their elegant style, quality and super quick set-up. Be in demand with a booth that is loved by luxury venues and high-end wedding and event planners around the world.
MADE TO MOVE
Our booths are strong and robust, but their clever design means they're also made to move. The lightweight birch-ply skeleton removes excessive weight for portability and with everything built in, you'll be set-up in minutes, rather than hours!
DESIGNED BY PHOTOGRAPHERS
Our booths are not just about entertainment, they're portable photography studios to take on the road. The pro beauty lighting makes everyone look picture perfect and the 24.1MP camera ensures the images are fantastic at any size. Create additional add-on sales by offering large format prints after your events.
POWERFUL FEATURES TO HELP YOU GROW
Our turnkey versions come pre-loaded with the latest Breeze software. Upsell an array of different options to your clients to generate more profit for your business. Customise everything from the user screens, print template designs, print sizes, photo effects and more.
Customisable user interface
Interactive print layout editor
Photos
Gifs
Boomerangs
Green screen
Creative filter effects
Instant sharing
GET MORE CLIENTS
Our booths are powerful marketing tools equipped with the latest tech, including data capture and instant sharing. Create amazing quality content and memories that your clients can share straight from the booth. Include your branding with a custom message and send using your business email to generate more quality leads and enquiries.
COVID SAFE
Our "touch free" operation is perfect for hygienic, Covid safe events. Simply scan the QR code with your smart phone, input your email and show the QR code on your phone to the booth camera to start. Photos and gifs are emailed to your phone instantly.
THE RIGHT PRODUCT FOR YOU
We're committed to providing you with the very best products to help you reach your business goals. Whether you're looking to offer a digital only service with email and SMS sharing, include high quality prints, or both, our photo booths can do it all!
BUSINESS IN A BOX
Get access to everything an Everybooth owner needs to market their products and services effectively and command higher rental prices. As part of your investment in our turnkey packages, you'll also receive captivating marketing content including promotional videos, images, photo template designs and expert business advice to help you attract premium clients quickly and convert them into high paying loyal customers!
GETTING STARTED
Whether you're comfortable with photography and technology, or don't know the first thing about it, our Everybooth turnkey solutions are designed for effortless set-up, right out of the box. As part of the package, you will also receive full training and expert business advice to get you going quickly.
NEW

Special Offer: Order a turnkey version of Everybooth during the show and get this fantastic offer: Booth Book - 6 months FREE, FREE Backdrop OR £300 Off, FREE Pro Marketing Video, FREE Marketing Images, FREE Pricing Guide & FREE Print Templates!

Order a turnkey version of Everybooth during the show to be eligible for our fantastic Show Offer!

This offer is only available at the show

Offer expires on: 21-Sep-2021